21st Century Technology plc has announced its interim results for the six months ended 30 June 2018.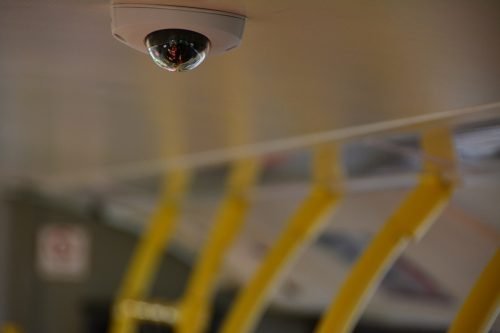 The company's revenue grew from £5.6m in 2017 to £6.4m this year, with operating profit increasing to £411k from a £248k loss the previous year.
Profit per share stood at £0.37, where the previous year's results for the same period had seen a £0.28 loss per share.
The company highlighted a number of significant contracts which had contributed to its improved performance.
This included Abellio, secured in 2017, which 21st Century claimed now has one of the highest CCTV availability levels for London bus operators, an Arriva Sweden contract which was extended by 12 months to June 2019, a £0.4m Translink contract with additional revenue for upgrade services and further overseas sales to Keolis (Holland) of £0.3m and £0.8m of sales in New Zealand.
Russ Singleton, CEO of 21st Century Technology, said: "The progress made in the first six months demonstrates that our strategy is beginning to yield positive results.
Sales have increased with the addition of new asset clients and our customer base has diversified further in the UK and overseas.
"Our significantly stronger order book has been maintained, the pipeline of enquiries continues to grow, we are receiving increased interest in our software and technology solutions, and new regulations are presenting further opportunities.
"I look forward to reporting on our progress and expect our improved performance to continue."