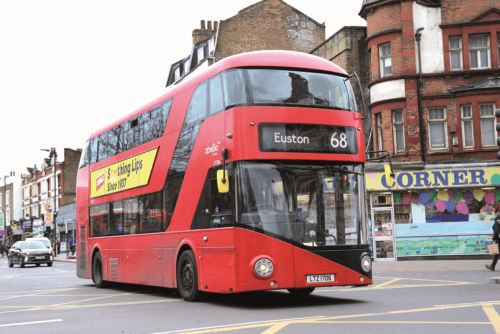 The take-over deal has received the formal approvals required to allow the management buy-out to go ahead following Abellio's decision to leave the UK bus and rail markets
Abellio UK and its Dutch shareholder state rail operator Nederlandse Spoorwegen have finalised a management buy-out deal for the group's UK operations, signed in August 2022, after receiving formal approvals on 28 February. Following the completion of the deal, the new company, Transport UK Group (TUK), will take over all Abellio UK's existing rail and bus operations in London, Liverpool, the Midlands and East Anglia, as well as operating the Merseyrail network in partnership with Serco.
In the short term, the Abellio brand will remain for parts of the business, including Abellio London Bus, but under the control of the TUK group. Under its new name, TUK says it remains committed to playing a vital, long-term role in the future of UK rail and bus services, ensuring that it delivers on passenger needs and provides a sustainable, safe, and reliable travel experience.
The management buy-out deal was led by Managing Director Dominic Booth, who has decades of experience running public transport services in the UK.
He said: "We are thrilled to return key public transport services back into UK ownership. While our name will change to Transport UK Group, our values remain the same. We will continue to play a key role in the country's transport sector, ensuring the provision of our award-winning services to passengers around the UK and driving innovation to develop a low-emission UK transport network."