Two transport managers receive disqualification – one indefinite – after a catalogue of dangerous drivers' hours infringements are revealed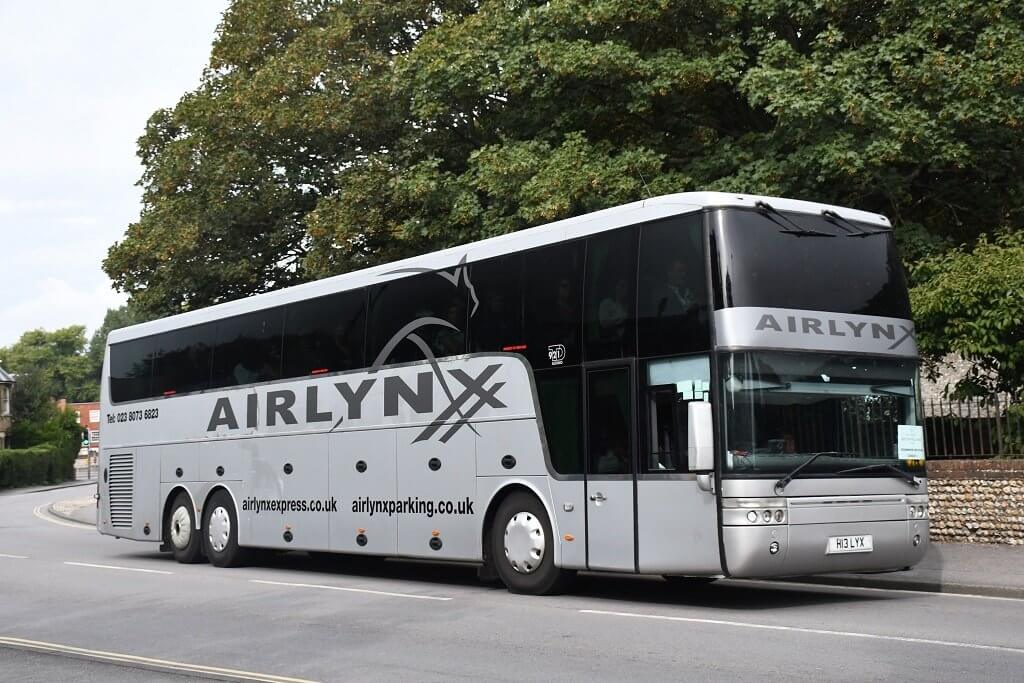 Southampton-based Airlynx Express Ltd has had its licence revoked at a Public Inquiry (PI) before Traffic Commissioner (TC) for the West of England, Kevin Rooney. The revocation will take effect from 2359hrs on 10 November 2018. Airlynx Express was also disqualified from holding an O-licence for 10 years.
Transport Manager Keith Trenchard lost his good repute and has been disqualified from acting as such for an indefinite period. The TC stated that he could 'think of no appropriate remedial action.'
Tracey Ralph also forfeit her good repute as transport manager and was disqualified for one year. Due to the disqualification of transport managers, the licence of Airlynx Parking Ltd was found to be without professional competence. The TC provided a period of grace of three months for this to be addressed either by nomination of a suitable transport manager or for the company to apply for a restricted licence. The licence will otherwise be revoked.
Airlynx Parking Ltd also had two conditions attached to its licence, namely that vehicles of more than 16 passenger seats will not be operated, and no more than two vehicles will be operated at any one time.
The decision follows the conviction of 11 Airlynx drivers at Southampton Magistrates' Court in June for breaching drivers' hours rules. The company also pleaded guilty to four offences and was fined £10,000.
The TC stated that Airlynx Express' approach to collecting tachograph data was 'fundamentally lacking to the extent that no real meaningful analysis of drivers hours compliance would have been possible.'
He also rejected claims that the company had significantly improved, following a more recent investigation in the lead up to the PI after a customer complaint. This showed a driver with duty periods extended up to 17 hours, 11 hours 17 minutes driving in a day and six hours and 49 minutes driving with no qualifying break.
The TC said: "For my part, the recent findings alone would be enough for me to call a company to PI. If they are an improvement, that is not an indication of how good the company is now; it is an indication of how bad it was two years ago when Traffic Examiner Oliver began his investigation.
"There is no doubt that Express was, and remains, a dangerous operation. In terms of drivers' hours compliance, this company is rotten to the core. It is incurable. The seriousness of offending and sheer dangerous operation both in 2016 and 2018 mean that this is not a business that can be allowed to operate public service vehicles again."