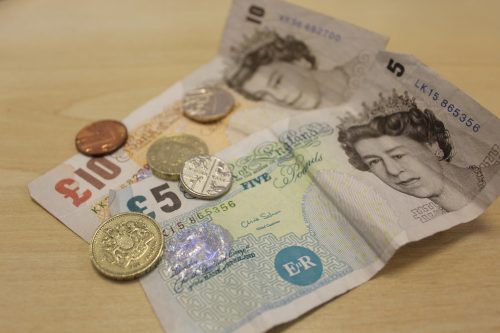 Richard New, a Real Estate Litigation partner at Eversheds LLP solicitors, talks about the looming 2017 revaluation on business rates
The last two years have brought challenging times for ratepayers and there is little respite on the horizon. With the 2017 revaluation looming, rateable values are likely to increase substantially throughout large swathes of the country. Together with changes to the appeal system and a raft of Valuation Office-friendly judicial decisions, business ratepayers are understandably becoming more alive to the possibility of appeals and more aware of the options available to them. But what they may be missing is an awareness of the likely rises in their bills.
Revaluation 2017
In bare bones, ratepayers pay […]
What you get with a subscription
Operator & Supplier Profiles
Face-to-Face Interviews
Lastest News
Test Drives and Reviews
Legal Updates
Route Focus
Industry Insider Opinions
Passenger Perspective
Vehicle Launches
and much more!