Paul O'Neil has been appointed as the new Managing Director for Arriva UK Bus.
Paul joins Arriva from Rolls-Royce, where he worked for 31 years having joined as an undergraduate trainee engineer in 1987.
He has a degree in Aeronautical Engineering from the University of Glasgow and an Msc in Aerospace Design, Manufacture and Management from the University of Bristol, and replaces Kevin O'Connor, who left the business in September 2018.
Paul has also worked as Chief Operating Officer (COO) for the Civil, Small & Medium Engines (CSME) business and more recently as the Executive Vice President for Engine Assembly and Test within Civil Aerospace.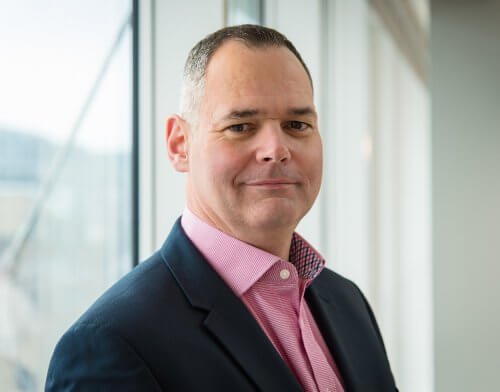 Paul also served as the Chairman of the Management Board of Rolls-Royce Deutschland and a non-executive Director of N3 Engine Overhaul Services GmbH & Co. KG in Germany and of Singapore Aero Engine Services Pte Limited in Singapore.
Prior to his role in Germany, he was responsible for the Seletar campus in Singapore.
On his appointment, Paul O'Neil, UK Bus Managing Director said: "I'm delighted to be part of the journey that Arriva is on and look forward to working with colleagues to deliver the passenger-focused journeys our customers have come to expect."
Manfred Rudhart, CEO, Arriva said: "Paul brings a great deal of international experience to Arriva from his time working in Asia and the rest of Europe.
"Transport is changing and it's crucial we understand the needs of our customers and use that knowledge to deliver the services they want and need."