From the end of service on 9 January 2021, Arriva Midlands is planning to hand over the running and operation of its Cannock bus depot and all local routes operated from the depot to D&G Bus.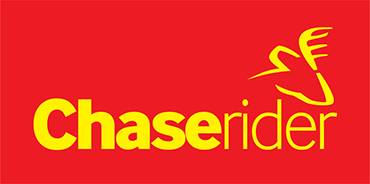 It is intended that all Cannock depot staff will transfer over to their new employer from the effective take over date of 10 January 2021 and will continue their roles. It is currently unknown if any Arriva vehicles are included in the sale of Cannock depot, but D&G Bus, part of the Centrebus Group, will be bringing back the Chaserider brand to the area. This brand was first established in the Cannock and Stafford area by Midland Red, under National Bus Company ownership. The brand was continued after deregulation by Midland Red North until 1992.
Arriva's Cannock depot has 29 services covering areas around Cannock and Stafford, nearly all of which would be passed onto D&G from the take over date. There will be no change to these services but Arriva Midlands will continue to operate route 5 from Stafford to Telford and routes 765 and X65 from Lichfield to Tamworth.
Matt Evans, Managing Director for D&G Bus said: 'We will welcome all staff who would transfer as part of the recent acquisition of the Cannock and Stafford operations from Arriva. We are committed to building a new refreshing brand and we very much look forward to working in partnership with all stakeholders."
Full details of the new Chaserider operation can be found at: www.dgbus.co.uk/chaserider.html