Avon Buses of Wirral suddenly went into administration on Friday 5 October.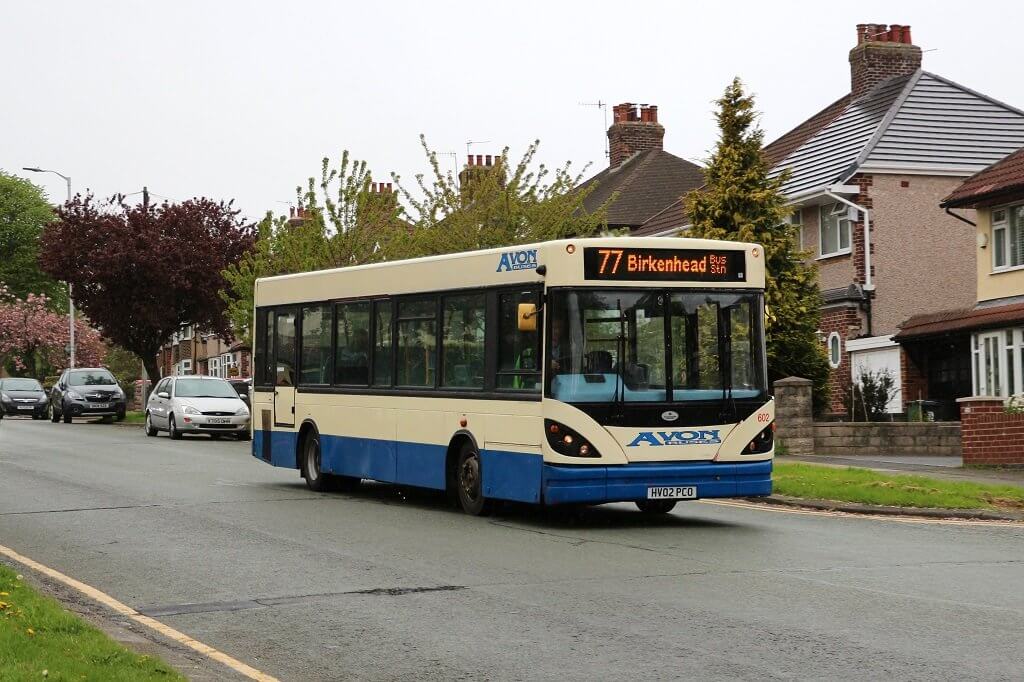 In a letter to staff, George Lewis, Managing Director of Avon Buses, wrote: "It is with the greatest of regret that I am having to write to you today to advise you that with immediate effect your position within the company, Avon Buses Limited will be made redundant.
"Some of you may be aware that over the past nine months, the marketplace in which we operate has become very challenging. The company has been losing significant amounts of money over this period of time. My advisors and myself have explored all options available to us to try to raise some additional funding for the company, however our efforts have been unsuccessful.
"After considering this matter at great length, the only conclusion that can be arrived at is that the company ceases trading with immediate effect. The services of an Insolvency Practitioner have been engaged to deal with the closure and all the legal issues related to the company's position.
"Finally, I would like to thank you for your service and dedication given to the company over the years and I extend my best wishes to yourself and your families at this very difficult time, and wish you every success for the future."
Speaking to the Liverpool Echo, George Lewis blamed MerseyTravel's MyTicket for much of its difficulties. The ticket was launched in 2014 and at the time offered unlimited bus travel for £2 per day for under 15s. This has since been extended to under-19s. He claimed he was not consulted about the scheme, or its extension to under-19s the following year, and stated that because there was no need to show proof of age, the scheme was 'open to serious abuse.'
He added: "Before MyTicket, 80% of Avon's cash ticket sales were to adults with just 20% to young people. Now just 37% of ticket sales are to adults, with 54% on MyTickets.
"As MyTicket is essentially a discounted half fare, a substantial part of our revenue from adult tickets has been halved and this has had a massive negative effect on our revenues. As our passenger numbers fall well short of those experienced by the larger bus companies we have been unable to absorb these losses.
"We have advised MerseyTravel on numerous occasions that this is not a sustainable situation and their response has been unsympathetic. They suggest that the increase in MyTicket sales shows a growth in young people travelling by bus. The reality is that the increase is merely abstracting from the number of adult passengers using the bus."
Arriva has stepped in to provide partial coverage of Avon's 10A, 18, 122 and 83 services.