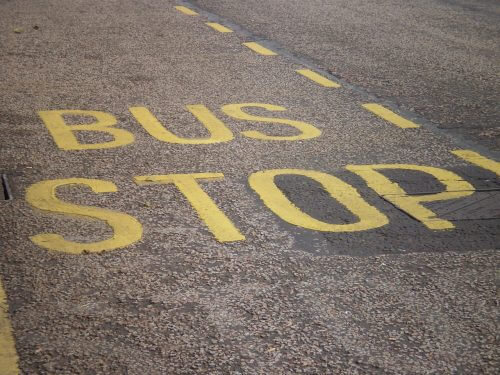 Director of Backhouse Jones solicitors, James Backhouse, has written about the ins and outs of franchised bus operations in an article on the company's website.
"The franchising authority has to make special provision for the small medium operators.  It is difficult to see how this works over time.
"A medium privately-owned bus company providing services in a particular town which loses a tender for those services will most likely fail financially at that point and close down.
"They simply will not be there at the next tender round in five years. Even if the owners decide to bid the next time this will be a new start and, of necessity, be a very risk averse bid.
"As with the advantages the risks can be mitigated with the model of franchise adopted.  No doubt enormous amounts of energy by economists will be put into this in the process of assessing the viability of franchising," he wrote.
To read the full article, visit: https://www.backhousejones.co.uk/bus-ted/