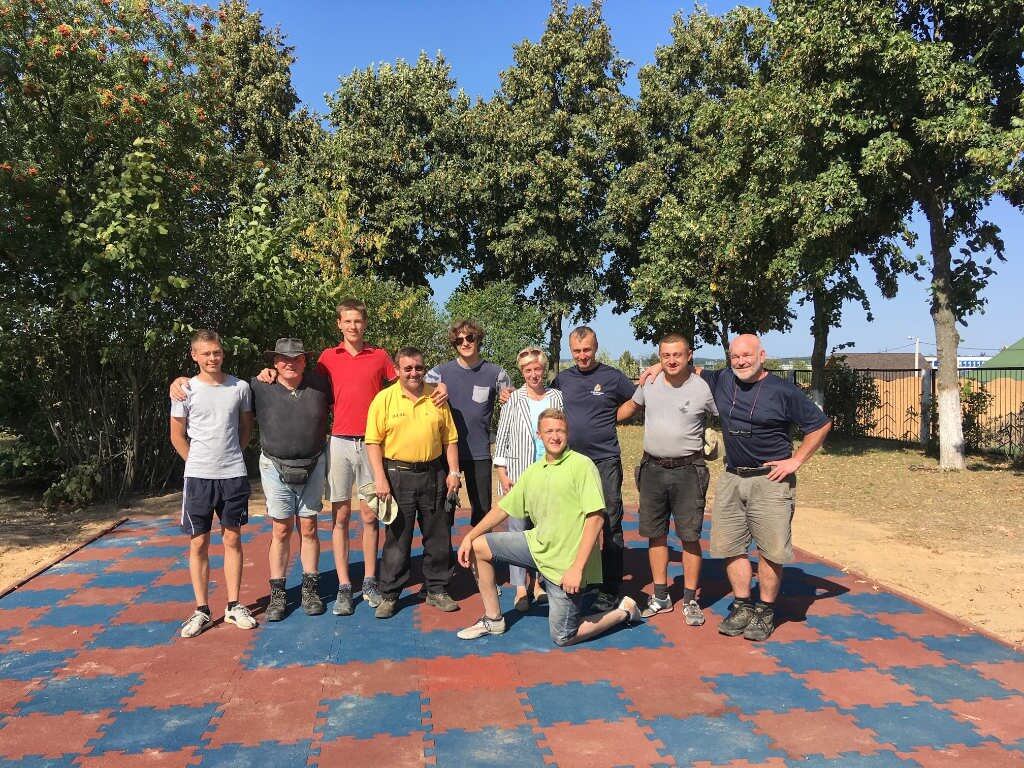 On 17 August, a group of eight people from St John's Church in Burscough travelled to the city of Borisov in Belarus. Three of the eight consist of Mark, Duncan and Dominic Aspinall, part of Holmeswood Coaches Group and BASE Coach Sales.
''This year we are going back to work at the 'Special School For Disabled Children' where we look to demolish an old play shelter, build a new shelter alongside the playground we built last year and hopefully refurbish a gym that is used regularly by the disabled children who are cared for in this specially designated school," said Mark.
"We also plan to run a week-long holiday camp in one of the local orphanages for children aged four to 15 years, working alongside the local church.
"We have raised just over £8,500 so far towards this year's project, but hope to reach our target of £10,000 so that all the planned work can be completed.
"Having already gratefully received donations from people in the industry, any donations are welcome and greatly appreciated."
To donate to Build Belarus 2019, visit justgiving.com/fundraising/buildbelarus2019