Dominic Aspinall of BASE Coach Sales – suppliers of new Barbi and MOBlpeople vehicles, along with a range of used coaches and buses – is currently fundraising for the Teenage Cancer Trust ahead of running the London Marathon in April.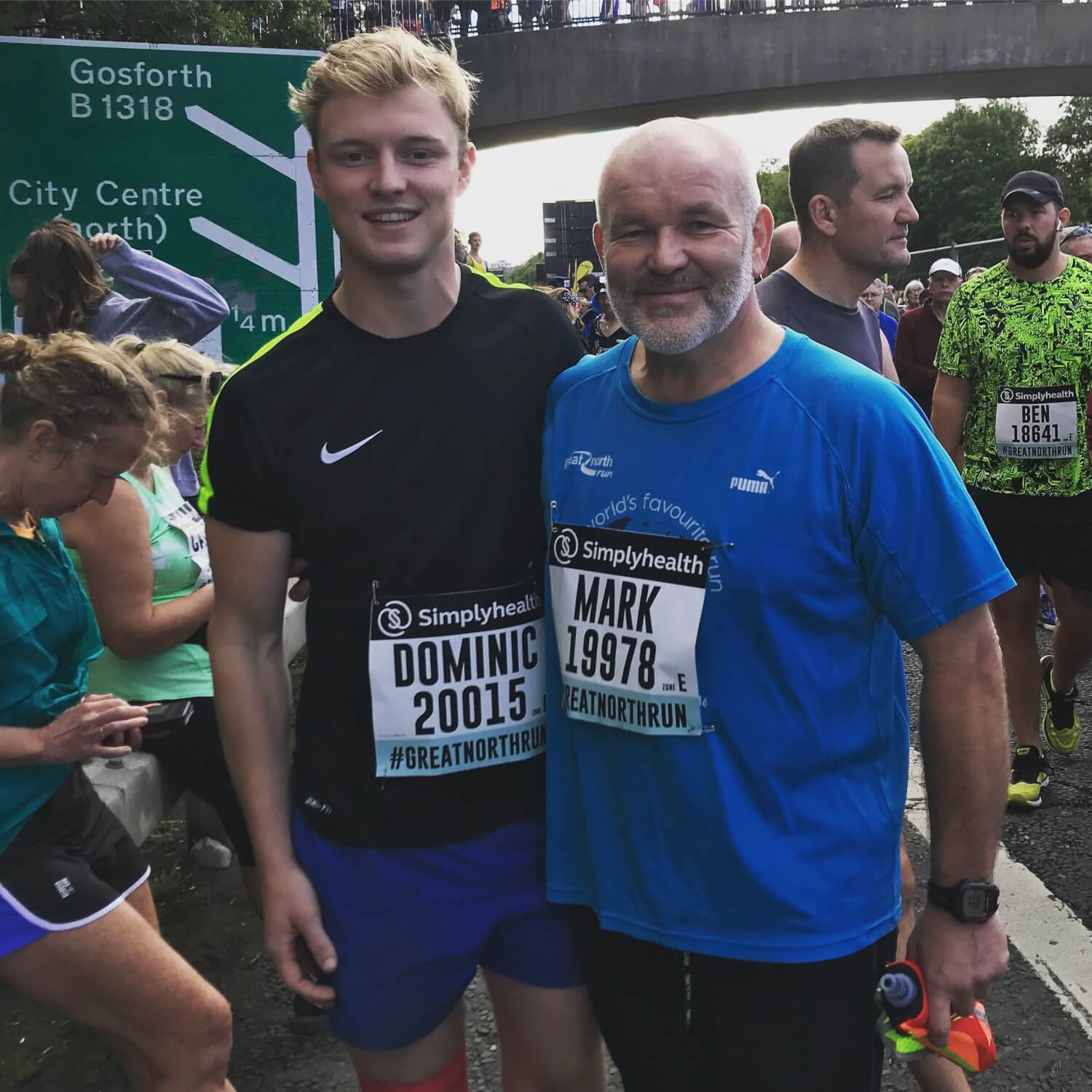 "Any money raised will be used to help and support people and their families affected by cancer and ensure they don't face cancer alone;' he said.
"Having seen a very close family member go through it all on several occasions, any support given to help anybody get through such a terrible time will always mean so much and even the smallest of donations makes such a big difference.
"All donations are welcome and greatly appreciated!"
To donate to Dominic's fundraiser, visit uk.virginmoneygiving.com/ daspina/171