Bath Bus Company's long-serving Managing Director is set to retire after almost half a century in the industry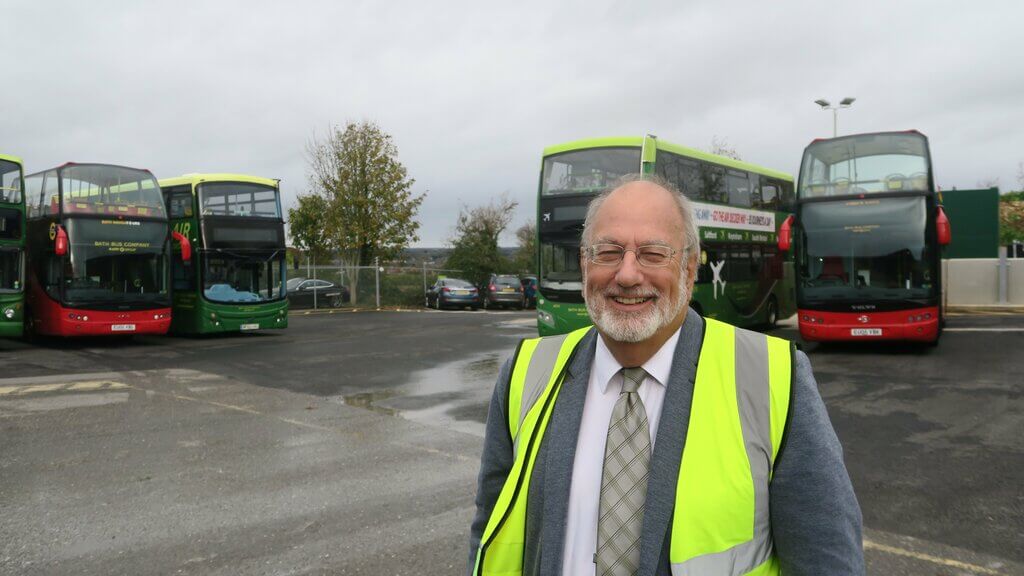 Martin Curtis is to retire as MD of Bath Bus Company early in 2021, after 49 years in the bus industry and slightly later than planned due to the Covid-19 situation.
Having commenced employment with Bristol Omnibus Company in 1972, he held various posts over 15 years in NBC's south-western fleets until joining newly privatised Badgerline where he became Regional Director, Bath.
With the formation of FirstBus, he and three colleagues formed Bath Bus Company in 1997, which was bought by Ensignbus in 2004 and seven years later became the first UK operator to be taken over by RATP, in which group it remains the only subsidiary outside London. He is a Chartered Fellow of the Chartered Institute of Logistics and Transport.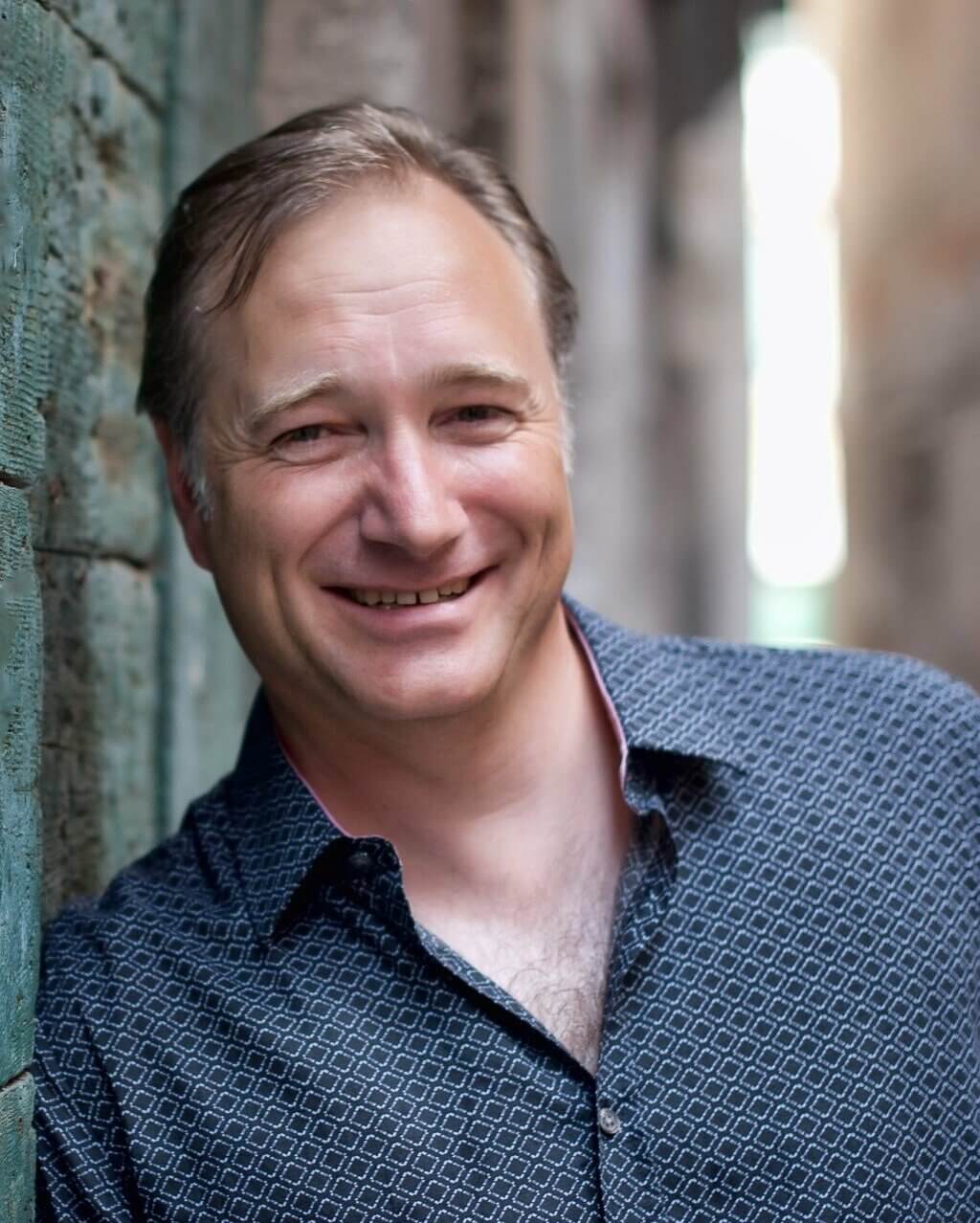 Martin says he remembers his first day at work as though it were yesterday. Throughout his career, Martin has been strongly associated with open-top bus operations, with Bath Bus Company being among the original members of the worldwide CitySightseeing organisation. In this connection Martin spent time working in Australia, Greece and elsewhere, where new operations were being established. He was also among those to form the annual Imberbus event, with London Routemasters operated over normally restricted areas of Salisbury Plain.
Martin is well known as a transport writer and historian, having produced 12 books and many articles covering largely Bristol and London subjects. He says he intends to intensify his writing after leaving, while remaining available for short-term assistance and consultancy if required.
Martin's replacement at Bath Bus Company is Derek White, who is already very familiar with its operations, and who has worked with Martin on various occasions in the past. Martin said: "I am absolutely delighted Derek has accepted this role. He is widely experienced in the bus industry, but importantly, knows the Bath operations well."
Derek worked with Martin on Bath's open top tours during the Badgerline era, whilst more recently he has held posts with both First and Stagecoach, and was Head of Operations for athletes, media and the Olympic committee for the 2012 Olympic Games. He was also responsible for transporting aircrew and others at the Royal International Air Tattoos, Scampton, and led the London Poppy Appeal bus initiative, as well as being a past president of Gloucester Chamber of Commerce.
Together Martin and Derek sat on the CILT Transport Security Forum in London and Derek has also been associated with the Imberbus event in Wiltshire since its inception.