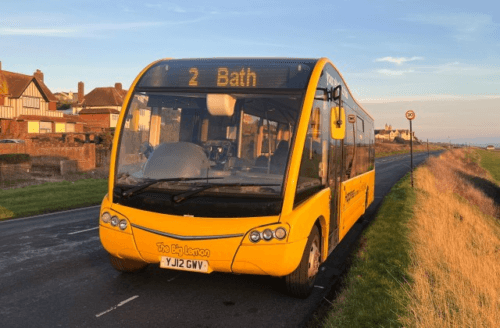 Close on the heels of its expansion from its South Coast base into Bristol, The Big Lemon is moving into Bath from Monday 28 November, initially operating three routes.
"As with our Bristol services, due to the short timeframe for mobilisation we will be running diesel buses to begin with, and will develop a plan over the next few months for the transition to zero-emission electric buses in the future, powered by renewable energy and owned by the community," the company said.
The company is also recruiting qualified PSV drivers for its Bath routes 11, 12 and 20, as well as all its routes 505, 506, 515 and 516 in Bristol.