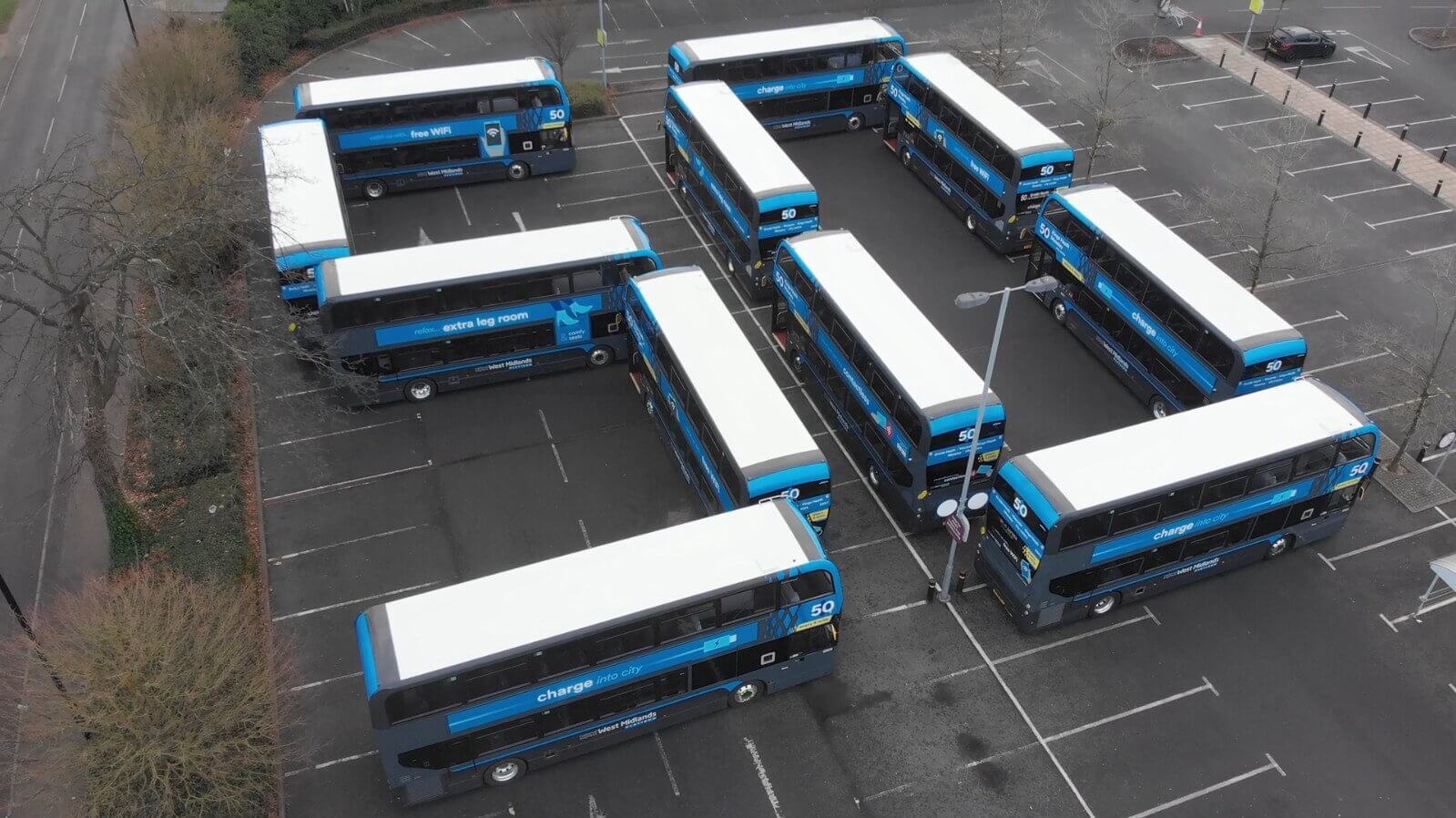 Well-known Birmingham route 50, today operated by National Express West Midlands, is set to receive Platinum branding.
One of the busiest bus routes in Europe, the 50 arrives every four minutes and carries over 5.5m people each year from Birmingham city centre to Druids Heath via Moseley, Kings Heath and the Maypole.
This year, the route will benefit – alongside others – from a £22m investment in 75 brand-new ADL vehicles.
Nick Vane, Commercial Director at National Express West Midlands, commented: "We already know that our customers love the top-spec Platinum double-deckers – with extra leg room, free WiFi and USB chargers.
"When we asked them what they thought, overall satisfaction across all the Platinum routes was 94%. And where we've upgraded bus routes to Platinum, we've attracted new customers.
"These beautiful buses are our pledge as part of the West Midlands Bus Alliance – to increase the amount of people taking the bus, to keep our customers happy and to keep the air clean across the West Midlands.
"As well as being good news for our passengers, these new Platinum buses are great news for the environment. The engines inside them are smart hybrids – some of the cleanest on the market. They emit extremely low levels of the pollutant nitrogen oxide, so they are better for people's lungs."