Five of Doncaster's single-decker buses, operated by Stagecoach and First, have been rebranded to 'showcase the pride of the town,' and highlight some of the town's top destinations and businesses – including CAST, Yorkshire Wildlife Park, Doncaster Culture and Leisure Trust and National College of High Speed Rail.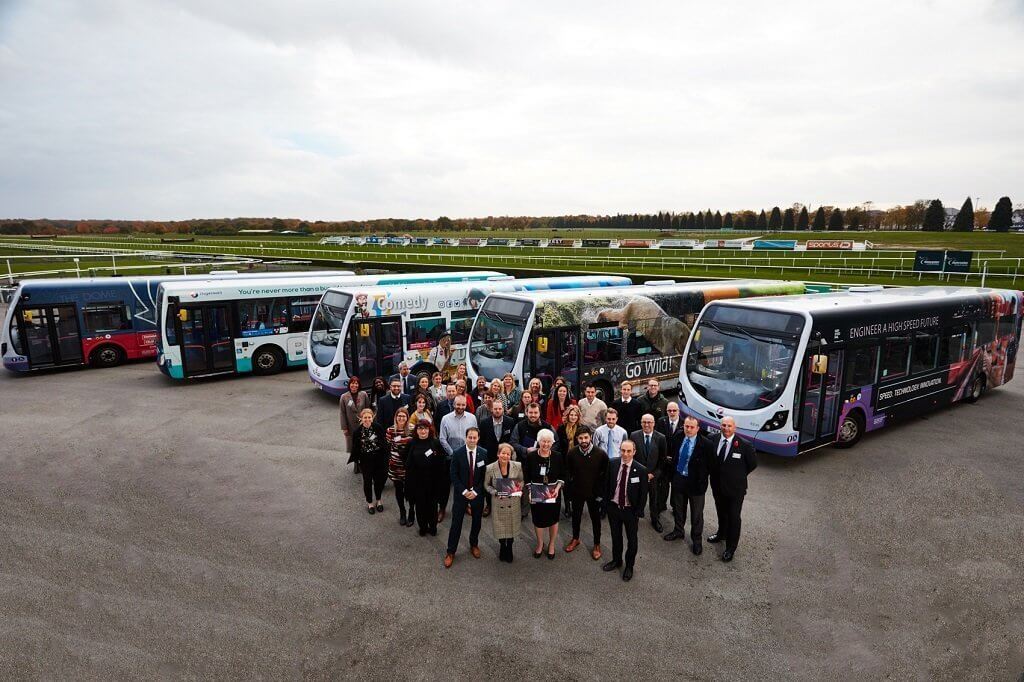 The campaign, dubbed 'Bus It,' aims to raise the profile of Doncaster as a 'vibrant place to live, work and invest,' linking buses to the town's main attractions through the Doncaster Ambassador Scheme.
Allan Riggall, a spokesperson for the Doncaster Bus Partnership, commented: "We're proud to provide Doncaster's bus network and we want our customers to feel proud to live and work here too.
"By encouraging more local people to invest their time and money in the town we hope this will increase footfall levels and boost pride in Doncaster."