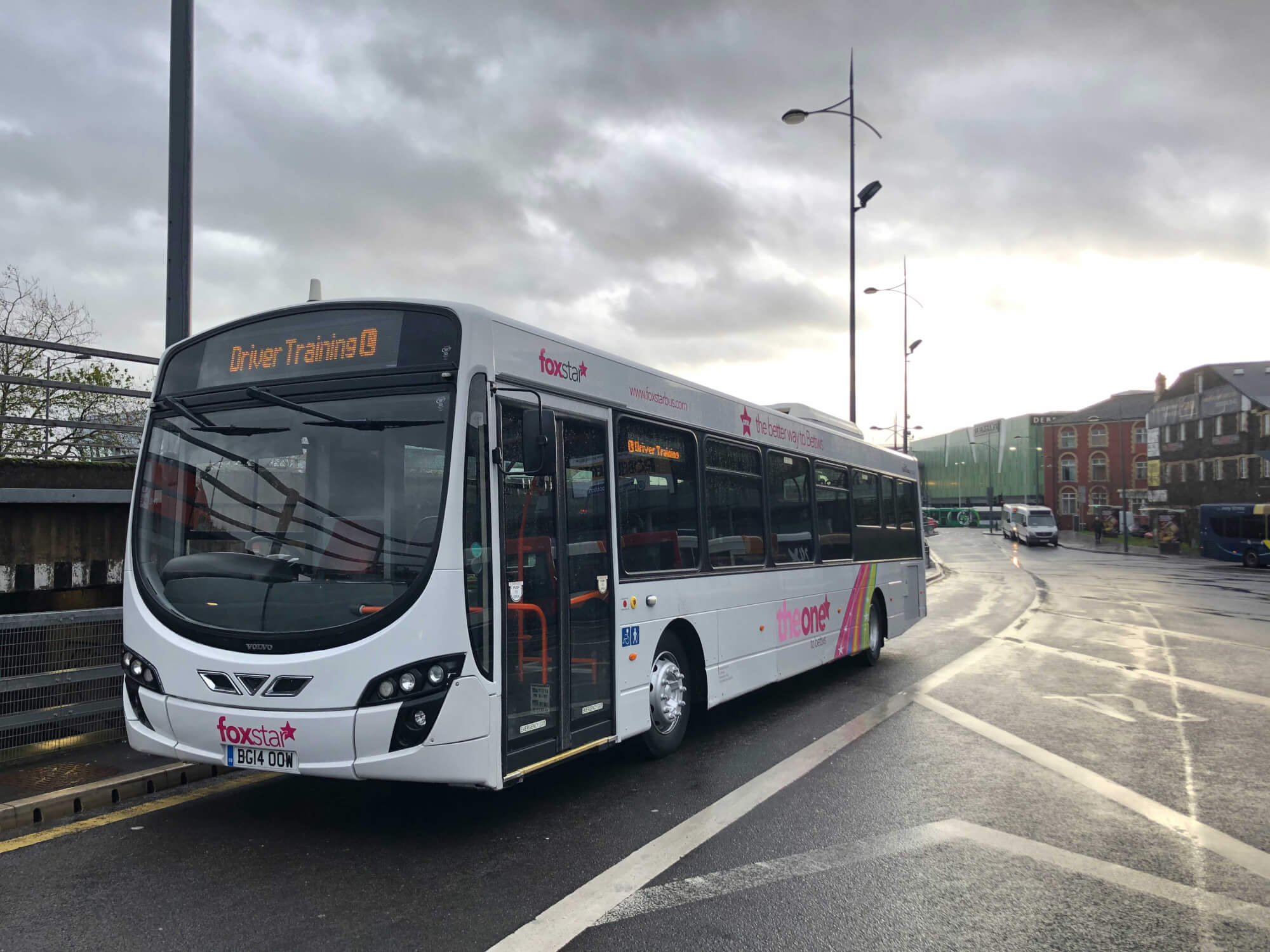 Bristol-based CityFox Group commenced operation of its new bus service in South Wales on Monday 3 December.
The new operation, based in Newport, has been given the fleet name of foxstar and the new service is branded as theone, operating between Bettws and Newport Town Centre.
The service will operate Monday to Saturday at a frequency of up to every 12 minutes with the first service departing at 0615hrs and running until 2040hrs.
The peak vehicle requirement for the one will be three vehicles, for which three 2014 Volvo B7RLE/Wrightbus Eclipse Urban 2s have been acquired and join an Optare Versa and Solo SR that are already in the fleet.