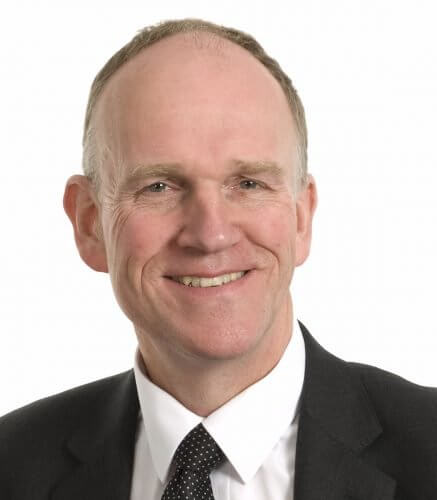 The Coach & Bus UK show, which returns to the NEC Birmingham on October 4-5, has announced the first of its top speakers.
Giles Fearnley, managing director of FirstGroup's UK Bus Division, will be one of the keynote speakers on day one of show. Giles, who is also a member of the Greener Journeys advisory board, has spearheaded First Bus' approach to operating cleaner and more fuel efficient vehicles.
It is reported that the company has invested in 2,000 new buses over the last five years at a cost of around £370m, and is now the largest operator of DfT certified 'Low Carbon Buses' in the UK. Giles will be discussing the challenges faced over the last two years, as well as the opportunities, at 1100hrs on Wednesday, October 4.
Stagecoach South West's marketing manager, Helen Scholes, will also be taking to the stage on the first day of the show. Helen will be discussing how mutually beneficial external partnerships can help promote public transport to a wider audience, and the next generation of passengers, whilst former managing director of Epsom Coaches, Steve Whiteway, will be sharing practical advice garnered from his extensive experience in the coach travel sector.
Other speaker highlights include CEO of Travel de Courcey, Adrian de Courcey, who will be giving a talk on day two's opening session, which will focus on profitability and business growth in the coach travel sector. Adrian will be sharing his insights on how the next generation of technology and help operators develop more effective ways of working.
The full line-up for 2017 will be announced over the coming weeks.