The CPT and the wider bus industry has issued an urgent statement to Ministers about how COVID-19 is affecting the industry
Ministers are being urged to get behind the industry now or risk the decimation of a national bus network that is getting critical sector employees to work during the current crisis and is central to communities and regional economies all year round, the Confederation of Passenger Transport (CPT) has said in an urgent statement.
The statement, issued on Friday 20 March, continued by saying that passenger numbers are reported to have fallen by 50% already, and it is estimated that revenues outside London are set to fall by £50m per week, threatening the ability to pay the wages of nearly 100,000 drivers as well as all the support staff and the indirect employees required to deliver a national network. The decision to close schools – and the stay-at-home policy for over 70s – could push this fall to 75%, it believes, even before any 'lock-down.'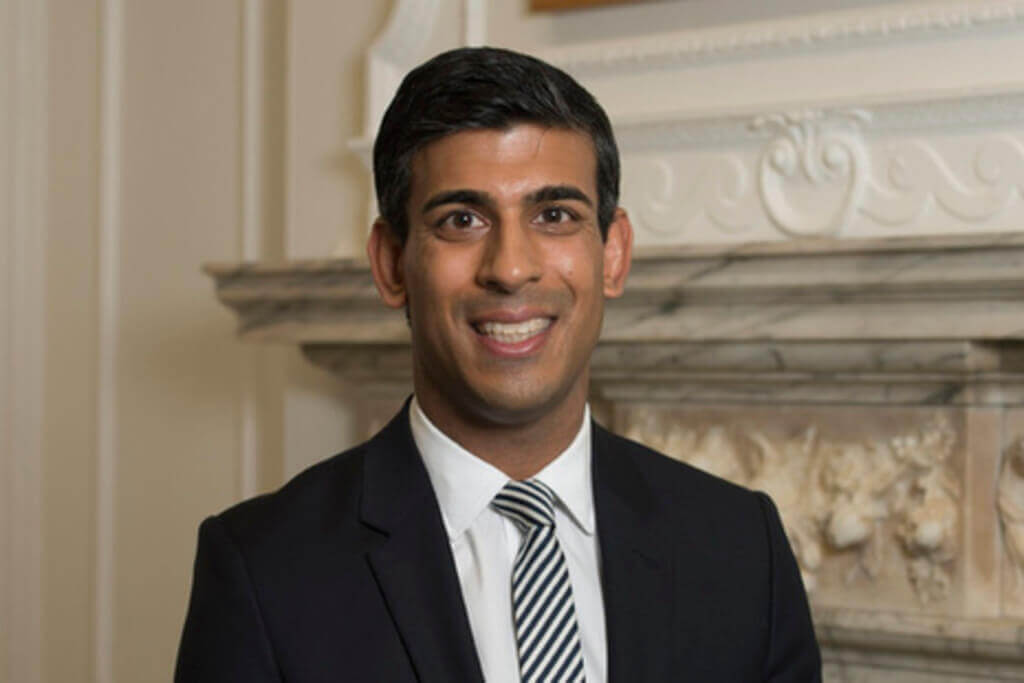 The industry is asking the Government to guarantee budgeted sources of income for coach and bus operators and to support up to 80% of staff costs, to enable major operators as well as numerous smaller bus companies to maintain routes vital for taking NHS staff and other key workers such as refuse workers, cleaners and supermarket staff to their places of work.
The CPT says it and the wider industry recognise that the country is being challenged like never before in peacetime and accepts the necessity of the Government's advice to avoid non-essential travel to protect everyone's health.
It says that bus companies stand ready to help the national response to the coronavirus crisis in any way possible and are drawing up plans to use buses as mobile grocery stores for people forced to self-isolate, and as mobile testing units for the NHS, but without extra funding, the network outside London could disappear. A rescue package now will ensure an industry vital for the country remains in place once the crisis is over.
The CPT says that the industry employs 100,000 drivers and supports a further 120,000 jobs in the supply chain, including the bus manufacturing sector. Overall, buses are said to deliver an aggregate £64bn a year benefit to the UK economy.
Graham Vidler, Chief Executive of the CPT, said: "We appreciate that we are living in unprecedented times and more than ever we are ready to play our role in maintaining a vital national network and supporting the fabric of daily life across Britain. But bus operators are under extreme pressure and facing impossible choices over which routes they have to cut and how many staff may have to go.
"Buses are crucial to keeping workers moving – and must remain a vital backbone of public transport once this crisis is over. We urgently need the Government to help bus workers and their employers now to secure the future of the industry."
The Government responded to the CPT, the wider bus industry and hundreds of other industries on Friday 20 March, the same day as the CPT released its statement. The Chancellor outlined an unprecedented package of measures to protect millions of people's jobs and incomes as part of the national effort in response to coronavirus. A new Coronavirus Job Retention Scheme will be set up to help pay for people's wages. Employers will be able to contact HMRC for a grant to cover most of the wages of their workforce who remain on the payroll but are temporarily not working during the coronavirus outbreak. Any employer in the country – small or large, charitable or non-profit – will be eligible for the scheme. The Chancellor's workers' support package means:
UK workers of any employer who is placed on the Coronavirus Job Retention Scheme can keep their job, with the government paying up to 80% of a worker's wages, up to a total of £2,500 per worker each month. These will be backdated to 1 March and will be initially open for three months, to be extended if necessary.
VAT payments due between now and the end of June will be deferred. No VAT registered business will have to make a VAT payment normally due with their VAT return to HMRC in that period. Income tax payments due in July 2020 under the Self Assessment system will be deferred to January 2021, benefitting up to 5.7m self-employed businesses.
Additionally, the Coronavirus Business Interruption Loan Scheme, announced in the Budget, will now be interest-free for 12 months.
The standard rate in Universal Credit and Tax Credits will be increased by £20 a week for one year from 6 April, meaning claimants will be up to £1,040 better off.
Chancellor of the Exchequer, Rishi Sunak, said: "We continue to do everything possible to protect the public from coronavirus. We have been working round the clock so that we can today confirm an unprecedented package of support to protect people's jobs and wages. And we're strengthening our safety net at the same time.
"I said we would help individuals, businesses and the most vulnerable through this outbreak and I meant it. We will do whatever it takes in the weeks and months ahead."