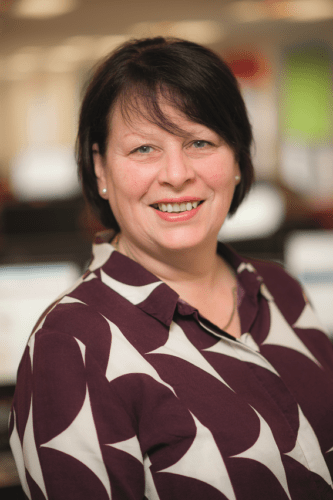 Cost pressures are delaying fleet adoption of electric vehicles across the spectrum, research from mobility specialists Bridgestone and Webfleet has found. The study, conducted among 210 fleet decision-makers, discovered that more than three-quarters are postponing their fleet electrification plans. A further 78% said cost pressures were delaying plans for fleet technology adoption.
"Cutting capital spend is the go-to survival strategy for many businesses as rising costs hit their bottom lines," said Andrea Manenti, Vice President North Region at Bridgestone EMIA. "But when it comes to fleet decarbonisation and digital transformation, it is a case of kicking the proverbial can down the road. What's more, by deferring expenditure and adopting a short-term approach to cost-control in these areas, longer-term profitability risks being compromised.
"With careful planning and management insights, the total cost of ownership (TCO) of electric vehicles – the cost of procuring, operating and maintaining them – can be lower than for their fossil-fuelled equivalents, resulting in savings over the fleet lifecycle. Similarly, the cost of fleet tech investments can be rapidly offset by higher productivity, or by savings on everything from fuel and maintenance to insurance and administration."
Operators acknowledge the dangers of falling foul of short-termism, the company says, with more than 78% saying that pressures to cut costs this year will negatively impact their longer-term cost-reduction strategies. Cost cutting measures include fleet downsizing, cited by almost a third of the businesses surveyed, while almost two-thirds said they anticipate having to lay off fleet-related staff over the coming months.
"With the business squeeze continuing to stretch resources, digital systems that harness fleet insights to deliver efficiency and productivity gains can prove invaluable," added Beverley Wise, Webfleet Regional Director for Bridgestone Mobility Solutions. "For fleets that have yet to deploy the latest, advanced fleet management solutions, now may be the time to do so. The return-on-investment opportunities – alongside significant sustainability benefits – are far reaching, offering a precious route to greater business resilience when it is needed most."