The sale will help reduce Deutsche Bahn's debt pile which reportedly stands at €20bn
Arriva's German owner, Deutsche Bahn (DB), announced on Wednesday 27 March that it was exploring options for selling Arriva in a bid to lower its debt pile, which news agency Reuters reported to be around €20bn after its €1bn investment in high-speed trains in 2018.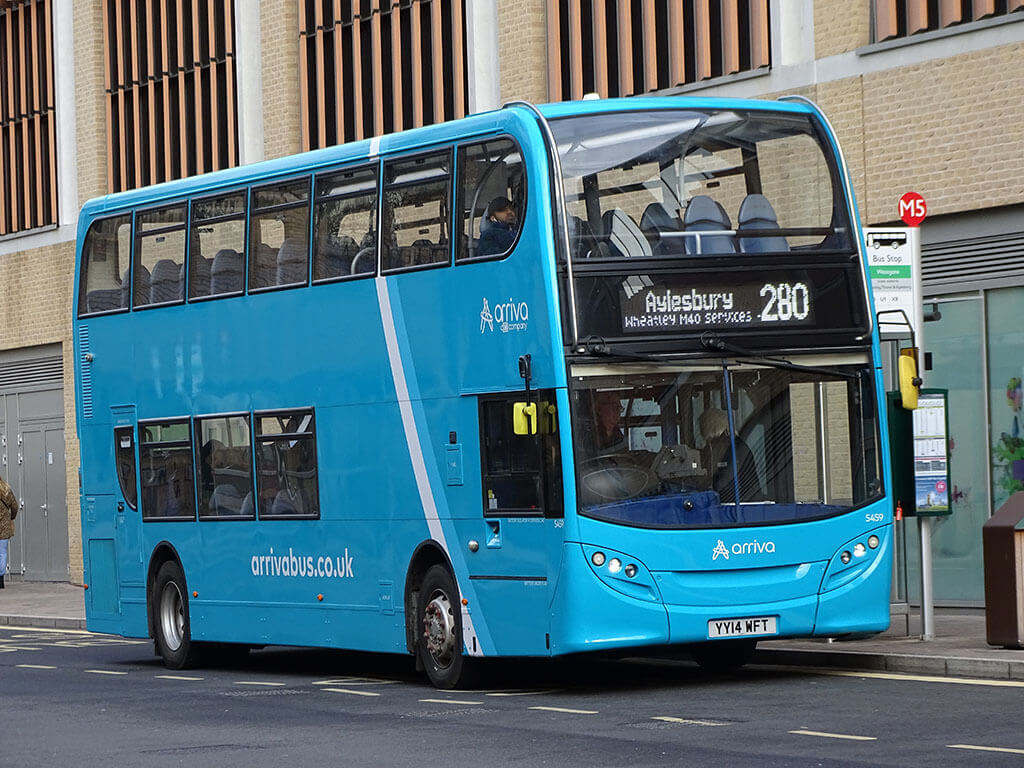 DB, which acquired 100% of the shares in Arriva in 2010, in a statement confirmed that its supervisory board had instructed its management board to assess the option of selling up to 100% of its shares in Arriva, with the option of an initial public offering (IPO).
According to business news publication WirtschaftsWoche, the sale could generate between €3.5bn and €4bn; the operator generated revenues of €5.44bn in 2018, and employs 53,000 full-time staff in Europe. DB has long toyed with the idea of selling off some – or all – of its shares in the British operator.
CBW reported back in May 2016 that 45% of Arriva was to be sold off to raise what was then anticipated to be £3.6bn for DB. Following the Brexit vote, this move was called off that November.
Rumours began circulating again in January that DB was considering offloading Arriva, although sources told Reuters that Brexit was making valuing the firm challenging.
You can read more Bus news here: cbwmagazine.com/category/news/buses