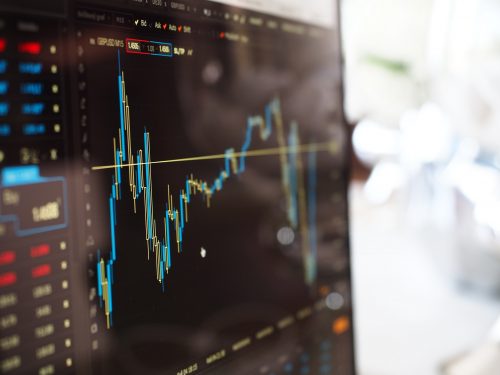 This week's Industry Guide examines the digital technology available to coach and bus operators
As technology continues to move forward at a rapid rate, operators need to do what they can to keep up, or risk looking out of touch. The development of digital technology is usually followed by a rise in passenger expectations, as they become accustomed to it and expect it when they board the bus.
The benefits of the technology for passengers are many. The added convenience offered by real-time information allows customers to avoid wasting precious time waiting at a bus stop for a bus that is running late. WiFi allows them to make better use of their journey time without burning through their mobile phone data in the process.
The provision of these services will show that operators value the time of their customers, which helps to mitigate the fact that most bus journeys will take longer than the same trip in a personal car. This is less of a problem if passengers can make use of their travel time to do more than just listening to the radio. […]
By subscribing you will benefit from:
Operator & Supplier Profiles
Face-to-Face Interviews
Lastest News
Test Drives and Reviews
Legal Updates
Route Focus
Industry Insider Opinions
Passenger Perspective
Vehicle Launches
and much more!