Loveday Ryder has been appointed as the new Chief Executive of the Driver and Vehicle Standards Agency (DVSA).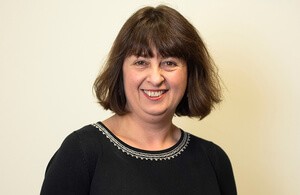 Loveday previously held the role of Chief Executive at BPDTS Ltd from January 2018. BPDTS provides specialist digital technology services to the Department for Work and Pensions.
Prior to that, Loveday spent 12 years in the Ministry of Justice, where she successfully served in several senior roles in organisation design, change management and programme delivery. Before joining the Civil Service in 2006, Loveday worked within a specialist management consultancy.