Both groups produce vans that are used for conversion to minibuses in the UK
DWF Law, a global legal business providing complex, managed and connected services has commented on the Fiat Chrysler and Groupe PSA merger.
As reported in Minibus 1420, Fiat Chrysler and Groupe PSA have confirmed that they intend to merge. In the minibus sector, both groups provide large numbers of vans, such as the Peugeot Boxer and the Fiat Ducato, for conversion to minibuses.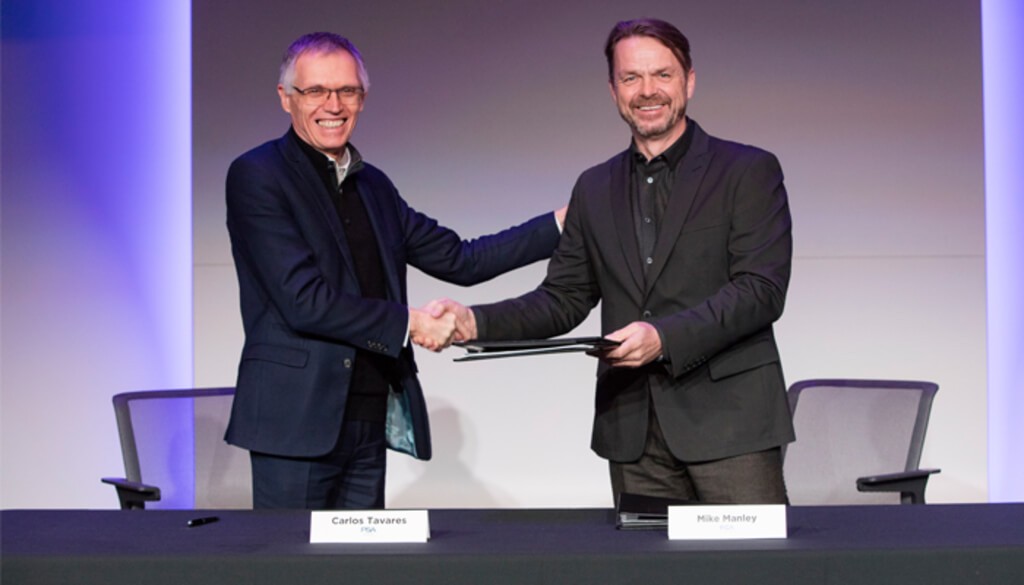 Jonathan Branton, Head of competition at DWF Legal said: "This is obviously a huge consolidation of the sector that will surely require a considerable effort in securing competition (merger control) across a variety of jurisdictions and especially the European Union. This will take time and will create some uncertainty (although the parties will surely have planned this aspect meticulously). More particularly, this is representative of a general trend towards consolidation and/or cooperation in the sector as it undergoes the transformation that the changeover to electric vehicles is bringing. This is presenting unique challenges that seem set to make this and other projects which bring previously independent players together for different purposes (e.g. R&D) somewhat inevitable."
A media release from Group PSA said: "Completion of the proposed combination is expected to take place in 12-15 months, subject to customary closing conditions, including approval by both companies' shareholders at their respective Extraordinary General Meetings and the satisfaction of antitrust and other regulatory requirements."
Carlos Tavares, Chairman of the Managing Board of Groupe PSA, said: "Our merger is a huge opportunity to take a stronger position in the auto industry as we seek to master the transition to a world of clean, safe and sustainable mobility and to provide our customers with world-class products, technology and services. I have every confidence that with their immense talent and their collaborative mindset, our teams will succeed in delivering maximized performance with vigor and enthusiasm."
Mike Manley, Chief Executive Officer of FCA, added: "This is a union of two companies with incredible brands and a skilled and dedicated workforce. Both have faced the toughest of times and have emerged as agile, smart, formidable competitors. Our people share a common trait – they see challenges as opportunities to be embraced and the path to making us better at what we do."