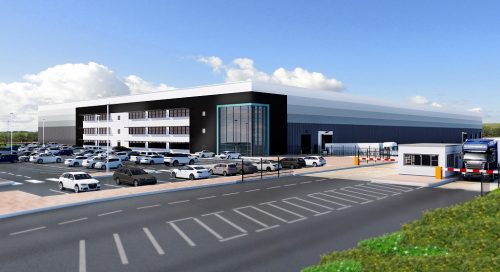 E-Leather has announced that it has raised £70m from new and existing investors which will be used to invest in a state-of-the-art facility to meet demand from a broad base of international industries. The new factory is expected to increase E-Leather's production significantly from 2019 onwards.
Funding has been led by ETF Partners in partnership with funds managed by Hermes GPE.
Earlier this year, E-Leather entered a long-term strategic innovation partnership with Nike to introduce a new performance material, Nike Flyleather – a performance, engineered leather that is made from at least 50% recycled leather fibres and is claimed to be lighter and more durable (based on abrasion testing) than full grain leather.
E-Leather exports to over 40 countries and supplies seating upholstery and cladding for over 150 airlines, including the world's four largest airlines; the UK's leading bus operators and large European bus OEMs such as Daimler; and over 12,000 rail vehicles run by many of the largest operators including Deutsche Bahn.
Chris McBean, President of E-Leather, said: "This is an important milestone in the development of E-Leather, which has become a major success story in high-tech materials manufacturing. The new facilities will extend our global reach, enabling us to offer high performance, environmentally-friendly leather products to new markets as well as provide existing customers with new applications through product and technology innovation."
Patrick Sheehan, Managing Partner at ETF Partners, said: "E-Leather's recent move into consumer-driven markets through its partnership with Nike demonstrates the breadth of the opportunity for this sustainable, high performance material. Responsible production has always been at the core of E-Leather's mission, and its impressive commercial success is having a positive impact on the use of the earth's scarce resources."