Fleet of Enviro400s in operator's new branding join 45 buses already sporting the new colours
Go-Ahead Group-owned East Yorkshire introduced 11 new Alexander Dennis Enviro400 buses to its fleet last weekend.
The buses, which cost a quarter of a million pounds each, all have a high-spec interior which will become standard on all new buses bought by the company. As well as free WiFi, the buses also have USB chargers, wood-effect flooring, phone holders and more dedicated space for wheelchairs and buggies to use. Additionally, the vehicles have audio-visual announcement equipment to let passengers know which stop is coming up next.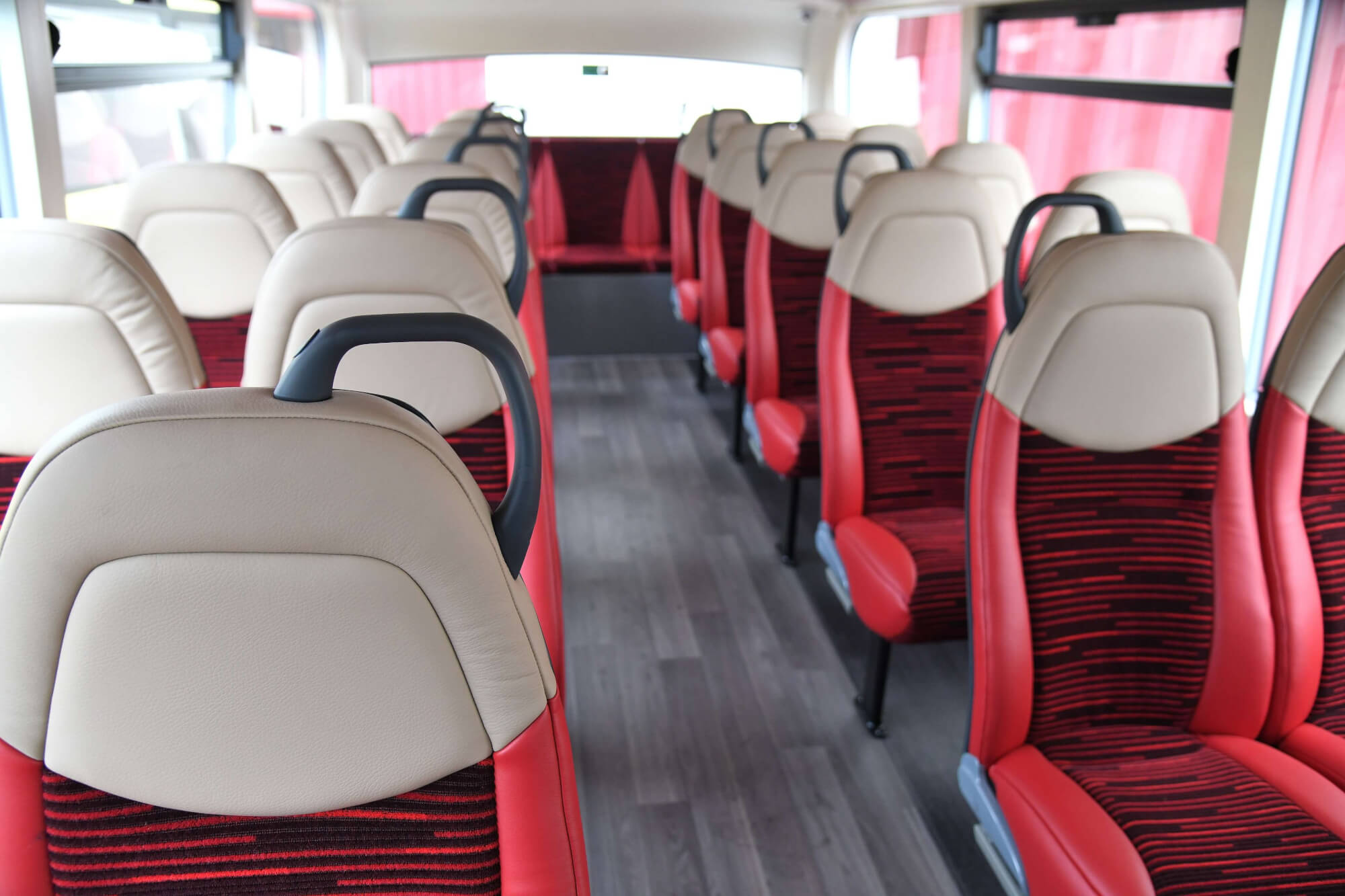 The buses will be running mostly on circular Services 104/154, which run from Hull City Centre via The Avenues, University and Cottingham to Castle Hill Hospital, and then back via Willerby and Anlaby Road via Hull Royal Infirmary to Hull. This means workers at some of the region's biggest employers, such as the hospitals and the University of Hull, will benefit from using the new buses.
East Yorkshire's Area Director, Ben Gilligan, said: "We're really excited to be putting these fantastic new buses into Hull. Everyone who's seen them so far has said how comfortable they are, and we know passengers are going to love the new features such as USB chargers.
"The congested roads in Hull mean that buses are a great way to travel as they can zip past the queues in the bus lanes. Plus, instead of spending your time just sitting behind the wheel in a car, bus passengers can take advantage of the free WiFi and chargers to browse the internet, update their social media or catch up on some work."
Numbered 911 to 921, the new ADL Enviro400s will further boost the presence of East Yorkshire's new livery in its operating territory, with over 45 vehicles already having been repainted since March this year, and a further 26 vehicles being delivered in it.