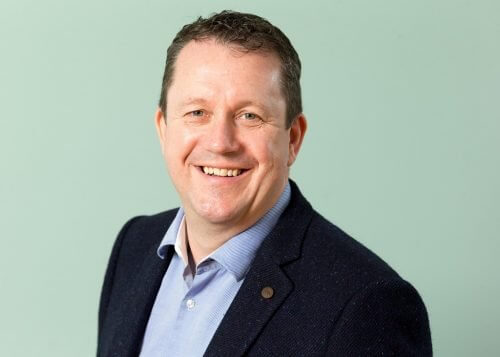 Eminox has announced its co-operation with Danish clean technology company Amminex Emissions Technology to offer what the company claims is a revolutionary NOx-reducing package.
The collaboration between the two companies enhances Eminox's SCRT retrofit platform, offering UK customers access to the Amminex Ammonia Storage & Delivery System (ASDS).
Eminox's SCRT system with ASDS has already delivered outstanding NOx reduction levels in several projects, says Eminox, including the retrofit of 300 buses in Copenhagen, also to Euro 6 equivalent.
Amminex ASDS is designed to work at lower engine temperatures than an AdBlue-based system, releasing gaseous – rather than liquid-based – ammonia into the system. This has extended the operating range of Eminox SCRT technology to cover a wider variety of vehicles and duty cycles.
As part of the collaboration, Eminox will become distributor of ASDS for the UK and Ireland, and the system will be offered as an alternative to an AdBlue dosing system.
Amminex customers within the NOx Abatement Program in London will not be affected by this.
Andy Meakin, Managing Director at Eminox, said: "Our co-operation with Amminex is an excellent strategic fit because it allows us to leverage our existing SCRT technology leadership. Amminex's ASDS unlocks the wider NOx-reduction potential of our SCRT technology."
Annika Isaksson, CEO of Amminex, said: "Amminex and Eminox already have a successful track record of working together on retrofit projects in Scandinavia. Our UK venture represents the next step of co-operation and will offer UK customers a revolutionary way of reducing NOx."
The Eminox teams have already been working closely with Amminex on joint projects in Scandinavia, and the two companies will work in collaboration on any additional development required to meet specific vehicle types or customer needs.
With an established UK service and support network, development and fitting of Eminox SCRT and Amminex ASDS will be carried out by Eminox, utilising the skills of its dedicated retrofit product development and applications engineering teams.