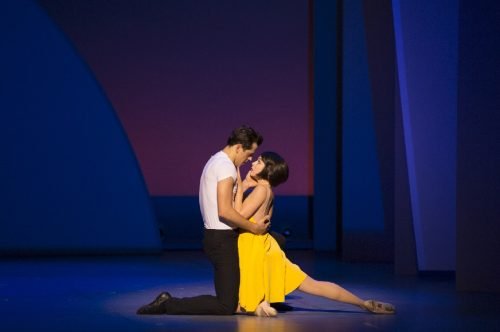 Encore, a supplier of London theatre and attraction tickets, has launched what it is calling its 'greatest choice of shows and attractions ever' for Group Travel Organisers (GTOs) and coach tour operators.
For the 2017 season, Encore has teamed up with over 80 venues providing everything from afternoon tea to pre and post-show dinner, and has launched new offers for both coach tour operators and GTOs.
Senior Sales Manager, Sergio Cicalo, said: "We are supporting Mayor Sadiq Khan's 'London is Open' campaign with our biggest and best value range of options for GTOs and coach operators.
"The 2017 year promises to be an exciting one for Theatreland, with new shows opening already in the first quarter of the year. These include: The Girls, An American In Paris and 42nd Street. They are Ideal for summer promotions. We have the best deals in place for our partners."
The deals on offer include a two for one offer for coach tour operators, who can bring a group to London to see a top show, then combine that with an overnight and a completely free matinee the following day.
Typical ticket face values are around £70 for both shows, with typical show combinations including Motown with 42nd Street; An American In Paris with Kinky Boots and Aladdin with Beautiful The Carole King Musical.
Coach groups can also take advantage of a free dinner and coach parking rebate. A free dinner place is provided for all coaches booking a theatre/dinner package, as well as a coach parking costs rebate. Encore is also continuing its popular 'sale or return' scheme for coach operators.
All these offers and full details of all Encore's shows, attractions and packages will be featured on Encore's stand at the British Travel & Tourism Show in Birmingham from March 22-23, 2017.
Sergio added: "London is very much open for business, and so is Theatreland.
"We look forward to catching up with old friends and partners at BTTS in March and demonstrating the breadth of opportunities we are offering this year."