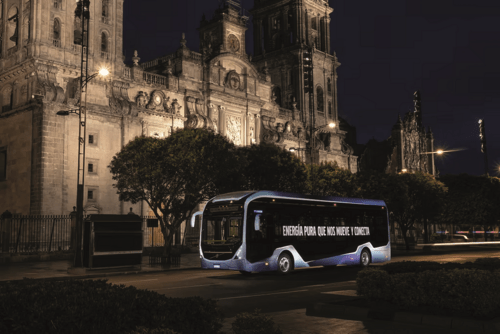 SOUTH AMERICA
It has been suggested that European Commission officials could be developing a plan to provide electric buses to Latin American countries in exchange for access to lithium supplies. According to reports, the plan would be part of the EU's broader €300m Global Gateway strategy to boost smart, clean and secure links in digital, energy and transport sectors.
South American cities such as São Paulo are looking to rapidly electrify their fleets to meet climate change deadlines, with thousands of electric buses needed, in addition to those already in service or planned.
According to reports, the EU's ambitious green goals are dependent on obtaining a large amount of minerals, including lithium, whose demand is projected to surge by as much as twelve-fold by 2030 and 20-fold by 2050.