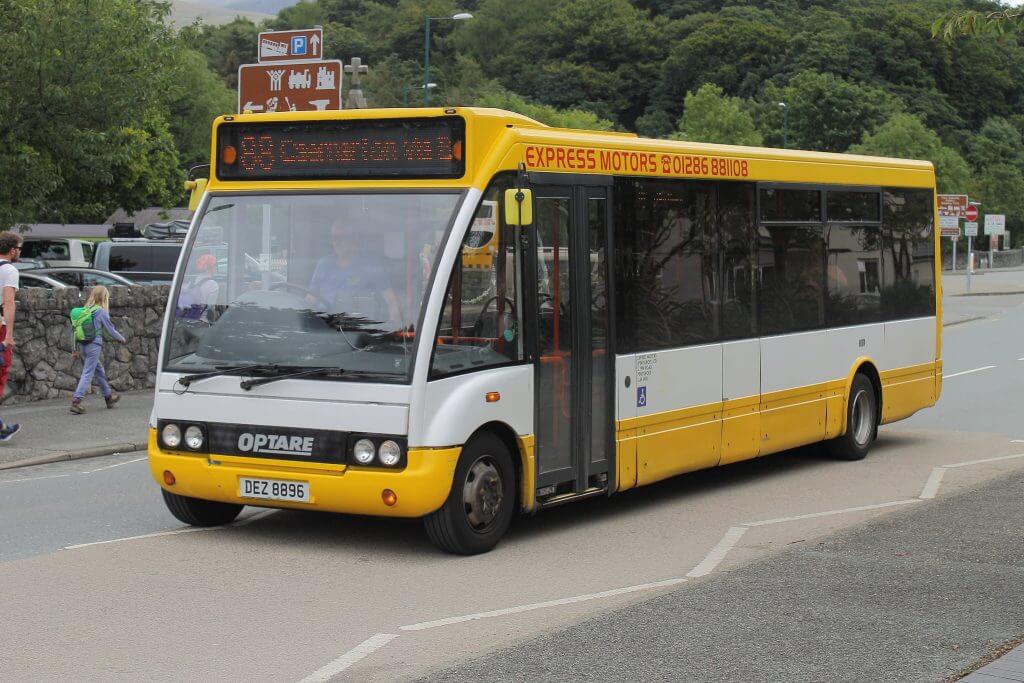 Judge warns Eric Wyn Jones and his sons to expect a custodial sentence
The owner of Penygroes-based Express Motors Eric Wyn Jones and his three sons – Ian Wyn, Keith and Kevin Wyn – have each been found guilty of fraud.
The jury unanimously voted against the group of directors, who were convicted after claiming money back from Gwynedd Council for 88,000 fake journeys using over-60s concessionary bus passes.
Caernarfon Crown Court heard that one such pass had been swiped 23,000 times, and it also emerged that one pass had been used thousands of times even after its owner had died.
In total, 32 lost or stolen concessionary passes were used to commit the fraud between June 2012 and July 2014, according to the Daily Post.
Additionally, 77-year-old Eric, Ian (53), Keith (51) and Kevin (54) were found guilty of failing to declare over £500,000 worth of cash which passed through their own bank accounts in a bid to avoid paying tax.
Judge Timothy Petts said: "You have been found guilty of serious offences in relation to the fleecing of the local authority by submitting fraudulent claims, and conspiring to launder money from Express Motors.
"It's clear that there can only be one sentence for offending of this nature, and that is a custodial sentence."
The four men, along with bus driver Rheinallt Williams who had previously pleaded guilty, are expected to be sentenced before the end of October.