Following details in a CBW news story in issue 1418 about the Bristol Clean Air Zone (CAZ), James Freeman, Managing Director of First West of England has provided CBW with further clarification on the scheme which is planned to be introduced during 2021.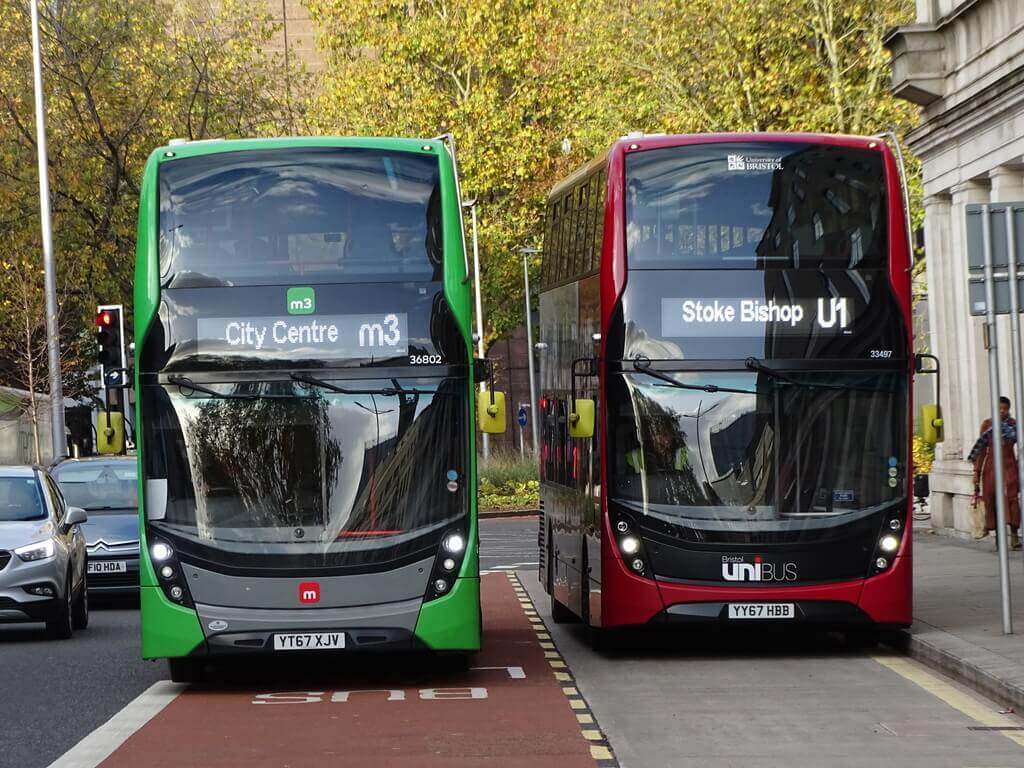 James said: "There are to be two zones as per the proposals. To enter the wider outer zone, operators must use a PCV that meets Euro VI specification – failure to do so would result in a £100 daily charge. The inner zone bans diesel cars between 0700 and 1500hrs. This ban does not apply to commercial vehicles including coaches, buses and taxis."
Any coach or bus that has entered the outer zone, whether it complies or invokes a charge, is free to travel into and through the 'diesel ban' area.
James also mentioned that the First West of England fleet is on target to meet the CAZ standard: "Thanks to new bio-methane buses on delivery, existing Euro VI buses and retrofits/conversions, we expect to meet the zone requirements by 2021 without the need to pay any charges. Given the strength of public opinion behind the climate emergency, we bus operators need to make sure we are seen as part of the answer, rather than part of the problem!"