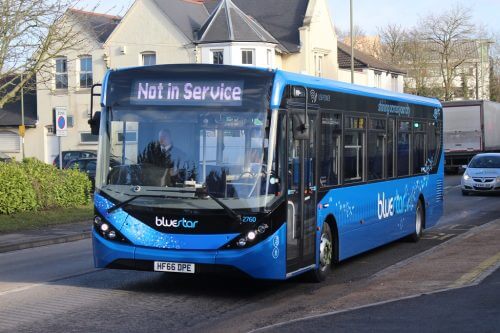 Go-Ahead Group plc has announced a pre-close trading update for the year ending July 1, 2017, ahead of its full year results announcement on September 7. The group said its overall expectations for the full year were unchanged.
Regional bus revenue was up slightly by 1% on static patronage figures. The group said strong patronage growth in some regions had offset poorer performance elsewhere.
In London, revenue was again up by 1%, though mileage decreased by 1.5% due to known contract renewals.
The group's rail division had a mixed performance. London Midland saw revenue growth of 4.5% and patronage growth of 4%, while GTR saw a 4% decline in both revenue and patronage. Southeastern's performance has improved in the absence of strikes for the last five months, with revenue up 3%, though patronage remains down by 0.5%.