Go-Ahead Group has released its half-year results for the six months ended 29 December 2018.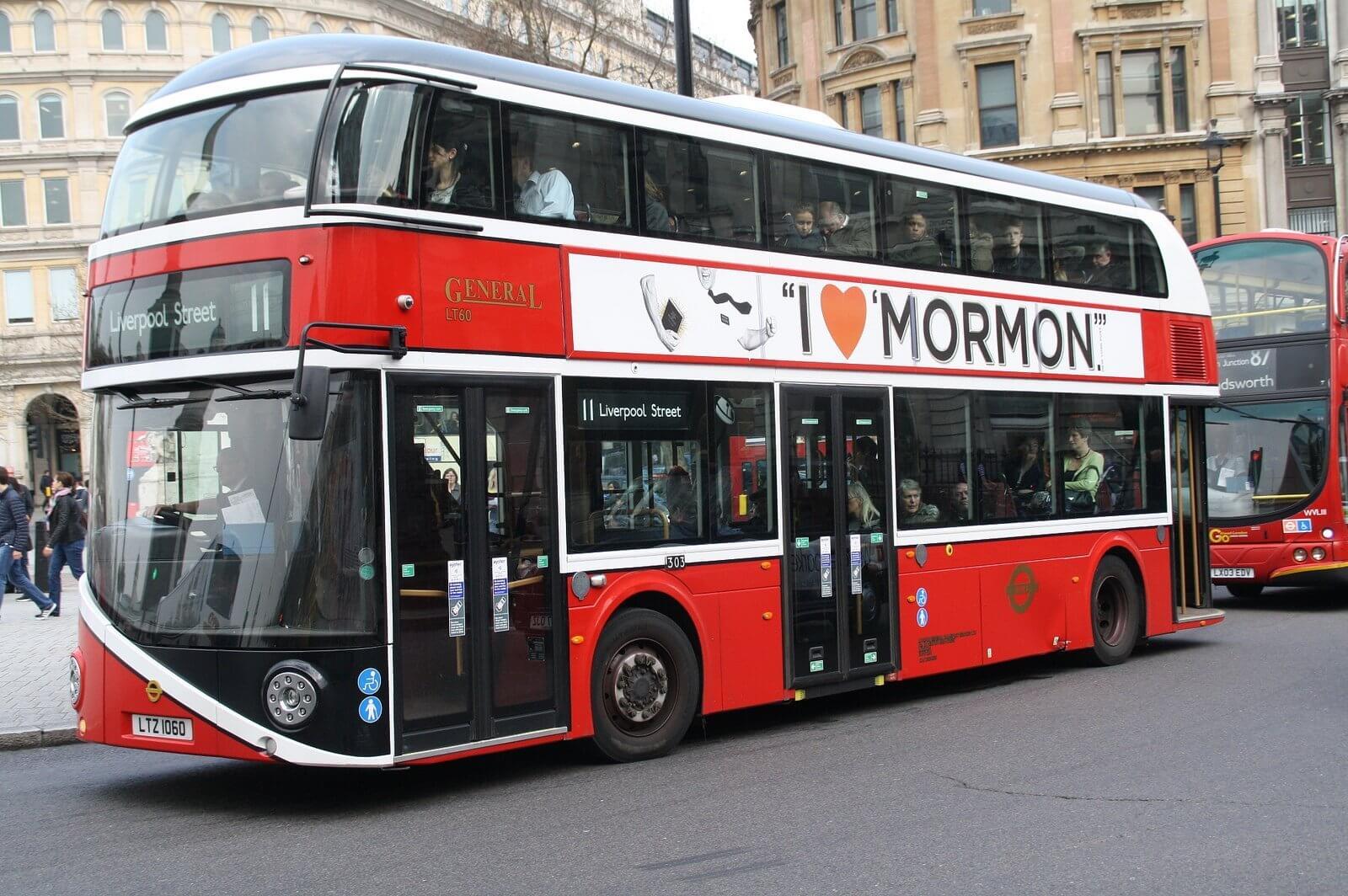 Overall, the results indicate a successful end to 2018 for the group, with operating profits 'ahead of management expectations' and bus operating profit slightly up on the previous year's results.
The Group's regional bus division saw a 2.3% like-for-like increase in passenger volumes, helped by good weather over the summer. Additionally, like-for-like revenue increased by 3.8%.
However, the regional bus operations experienced a fall in operating profit from £24.5m to £23m.
On the other hand, London saw an increase in operating profit from £22.1m to £23.9m.
In terms of volume, London experienced a 2.5% reduction in mileage and a 6.6% reduction in PVR. Customer satisfaction in regional bus increased by 1% to 91%.
Go-Ahead expects the full-year bus performance to closely match that of 2018.
David Brown, Group Chief Executive, commented: "I'm pleased to report that our half year results are ahead of our expectations.
Our bus operations showed resilience with profits slightly up on last year despite a challenging market environment.
"Our regional bus business grew passenger journeys by 2.3% on a like-for-like basis and we continue to make our services better and easier to use.
We have invested a further £26.3m in this business during the half year, including 82 new low or zero emission buses.
"In London, we have continued to make improvements to our service performance leading to an increase in our Quality Incentive Contract income.
"Staying ahead of changing customer needs and expectations is a strategic priority. PickMeUp, our demand-responsive transport operation in Oxford, has grown to 20,000 registered users and is providing 3,000 weekly rides."
In terms of the year ahead, the Group's expectations have increased – mainly due to rail.
"We expect free cash flow generation to be strong," continued David, "resulting in a reduction in net debt, excluding restricted rail cash, at year end and supporting the payment of dividends that are in line with our policy."
For more news click here:https://cbwmagazine.com/category/news/