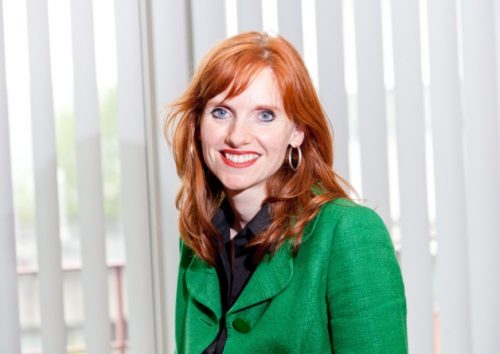 Improving local bus services boosts employment and improves income, helping to reduce social deprivation, according to a new report entitled 'The Value of the Bus to Society,' published by Greener Journeys.
The research, conducted by KPMG and the Institute for Transport Studies at the University of Leeds, investigates and quantifies the impact of bus services on tackling social deprivation.
The study claimed that a 10% improvement in local bus services can be linked to a 3.6% reduction in social deprivation across England, taking into account employment, income, life expectancy and skills.
It concluded that a 10% improvement in local bus services in the 10% most deprived neighbourhoods across England would result in: 9,909 more jobs, the result of a 2.7% fall in employment deprivation; 22,647 people with increased income, the result of a 2.8% drop in income deprivation; 2,596 fewer years of life lost; 7,313 more people with adult skills and a 0.7% increase in post-16 education.
Claire Haigh, CEO of Greener Journeys, said: "This vital new research demonstrates that bus travel doesn't just benefit the economy, it can also help alleviate deprivation and improve people's life chances.
"This new evidence shows that bus investment is not just a transport policy – it is a health policy, an education policy, a skills policy, a wellbeing policy, and a social cohesion policy. We urge government to consider these findings when contemplating future investment in bus services. Bus investment can deliver truly inclusive and sustainable economic growth."