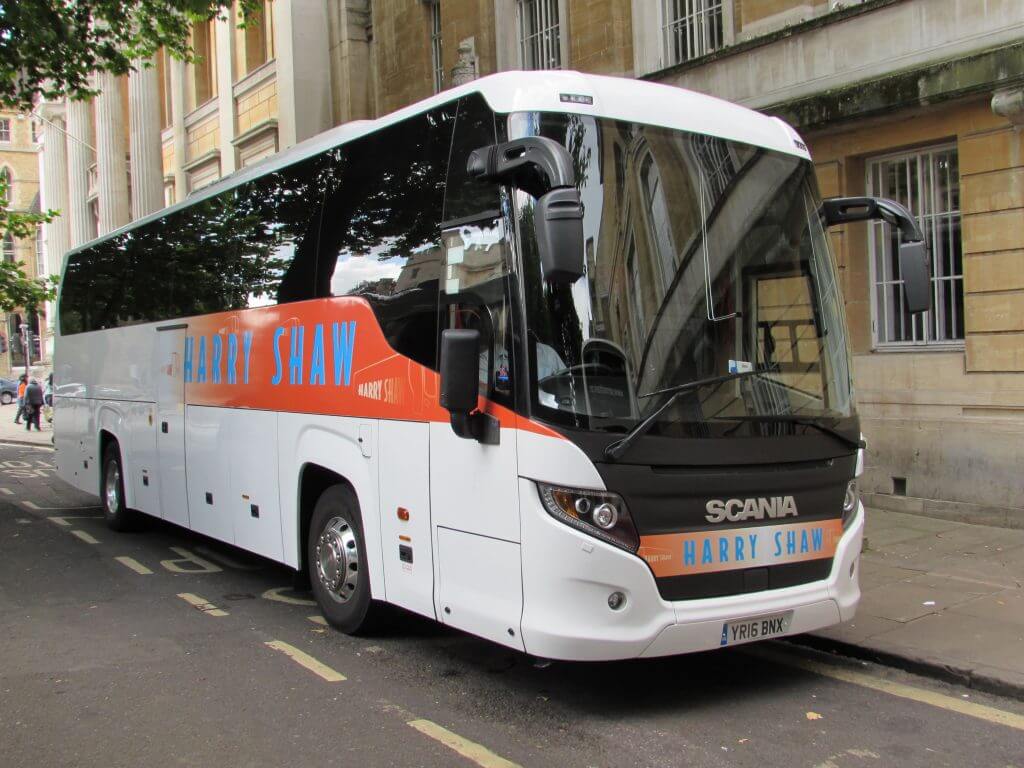 CBW is saddened to report the passing of Harry Shaw, the founder of the renowned coach operator which carries his name.
He died aged 87 on Friday, 9 November.
Speaking to CoventryLive, his son, Robert Shaw, said: "He has had a long life in business in Coventry and has many achievements.
"The one thing he always wanted to do was to help people.
"He has been in business since the 1950s, and bought his first coach in 1964; he has been a big business figure for a long, long time.
"It's very sad for us personally and as a business."
The funeral will take place at St Bartholomew's Church, Binley (Brinklow Rd, Coventry CV3 2DT) on Wednesday 21 November, from 1pm.
The family has requested no flowers, with any donations to be made to Asthma UK via A. Pargetter & Son Ltd, Funeral Directors, City Mews, Lamb Street, Coventry, CV1 4AE.
Donations can also be made by calling 024 7622 3343.