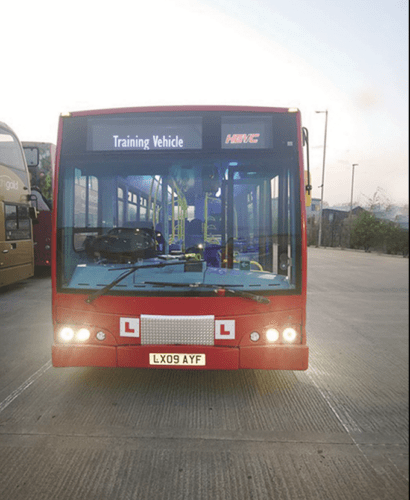 HGV and bus driver training specialist HGVC will train more than 300 new drivers over the next six months for three major bus operators. For Stagecoach London, which operates more than 1,000 buses across the capital, HGVC will train 196 new drivers; for Go North West in the Greater Manchester area, it will train 92 drivers over the same time period; and for Abellio, which operates a fleet of around 700 buses across London, it will train 48 new drivers.
Overall, HGVC will train 336 across the three businesses over the next six months, adding to the firms' own training capacity. It will deploy four instructors and four buses at Stagecoach London, two instructors and two buses at Go North West and one instructor and one bus for Abellio initially.
CEO of HGVC James Clifford said: "Stagecoach London, Go North West and Abellio are all major bus operators across the UK, helping hundreds of thousands of passengers daily.
In an increasingly cost-conscious environment, bus travel is even more important. That's why we're delighted to help these firms train more bus drivers, meet customer demand and keep passengers moving."