Ilesbus UK has revealed the first details of its new model that is due in the UK during the coming weeks.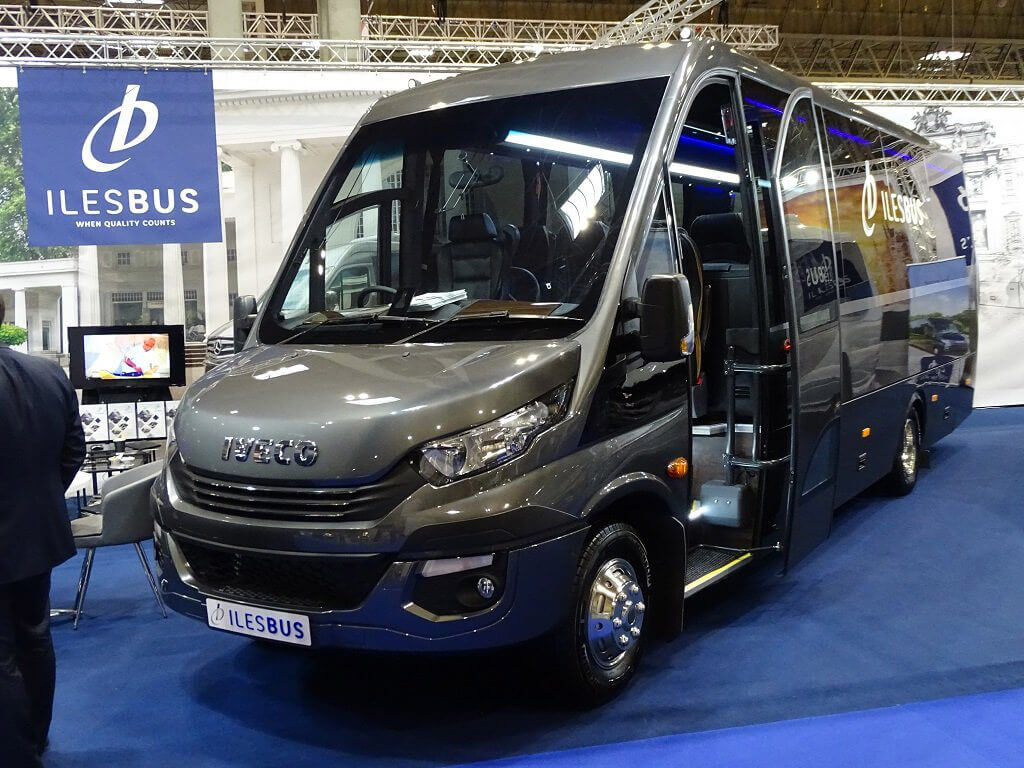 The Ilesbus Calista is looking to take on the market for larger midi-coaches, with 36-seats plus courier and driver. Based on the Mercedes-Benz Atego 12.24 chassis, the Turkish-built Calista will have options for a 36-seater plus courier and driver to allow more legroom, whilst the 34-seat option will include a continental door and a toilet. A further variant in development will be able to carry up to seven wheelchairs, with entry via a wheelchair lift. Although initially available on the Mercedes-Benz chassis, a MAN TGL version will also follow, giving operators a choice of chassis manufacturer.
Ilesbus UK has also recently moved into its purpose-built showroom in Pyle, near Bridgend. The building also includes a workshop and a store, which will stock parts for all Ilesbus models sold in the UK. A 24/7 backup mobile service is available to customers.
Since Ilesbus UK was formed it has seen strong sales of its Iveco Turbo Daily-based minibuses, with 15 sold and more to follow. Ilesbus will also be working on converting the MAN TGE shortly.
Read more minibus news here: cbwmagazine.com/category/news/minibus