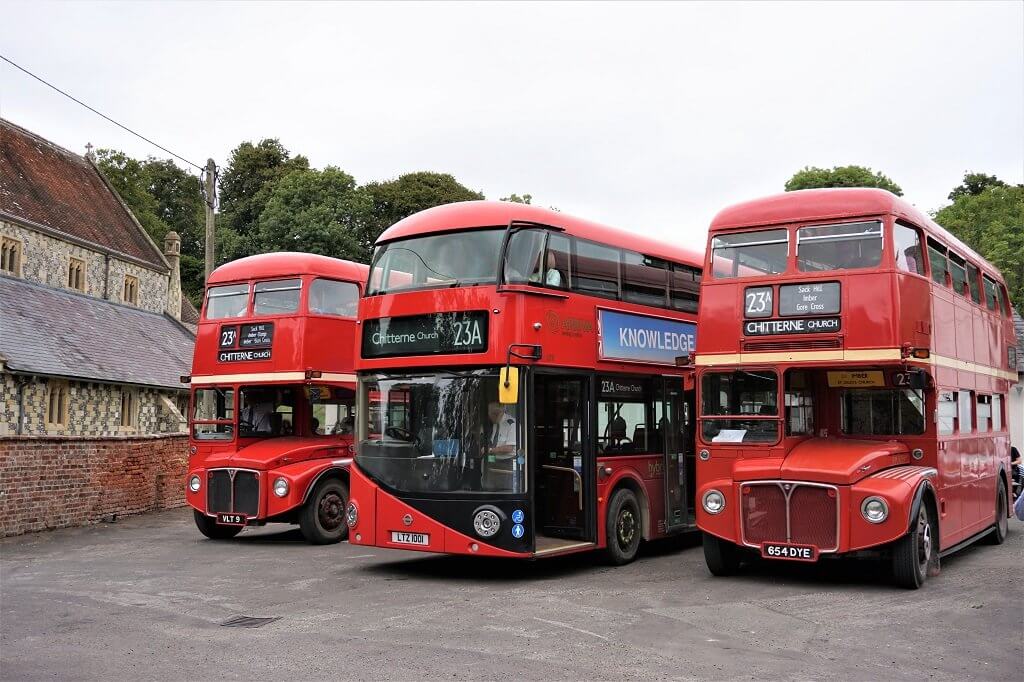 The 2018 Imberbus event, run by the Bath Bus Company, proved to be another successful year, with the day raising £12,100 for both the Church's Conservation Trust and the Royal British Legion.
Operators providing vehicles included London United, Stagecoach, Lothian, First, Reading Transport, Metroline, Arriva, Ensignbus and Abellio.
Jonathan Taylor was there; a full review of the event will appear in next week's CBW.