Impression Holidays of Peterborough, whose Director Aled Evans sadly passed away on the 4 November 2019, has issued the following statement on through its social media channels.
"It is with a heavy heart to advise we have decided to close the business due to the sudden and tragic death of Aled Evans. As the owner of the business, he was the driving force behind the success of Impression Holidays.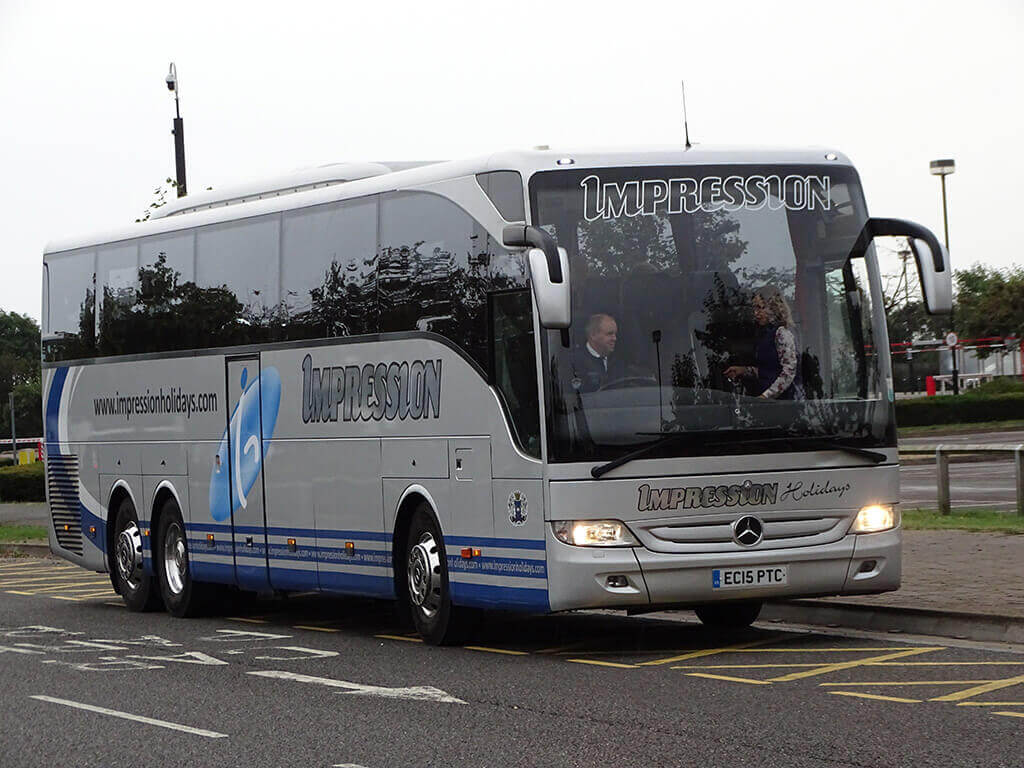 "Since his death, we have tried to carry on with your trips and holidays as he would have wanted. Sadly however, we have made the very difficult decision to close the business as of Friday 31 January 2020.
"We will be dealing with each cancellation in date order and letters will be sent out to those that are affected by this closure. We appreciate your patience whilst we go through the 100s of bookings and deal with each one personally.
"All holidays operated by Impression Holidays and are travelling in 2020 will be cancelled. All monies received will be refunded." It also noted that: "Some 2020 coach holidays operated by Welsh's Coaches or CITO will still operate and will be taken on by the tour operator directly."