Irizar has been awarded a contract for the supply of 200 buses for Alsa Albaida for the city of Casablanca. The Irizar i3le buses, built on a Scania K320 UB4X2 LB Euro VI chassis will be adapted to meet the operating needs of the city and its passengers and will include the latest safety, comfort and accessibility technology. The 12m buses have capacity for 33 seated passengers. They are fitted with wheelchair ramps and have places for people with reduced mobility. The buses are scheduled to enter service gradually throughout 2020.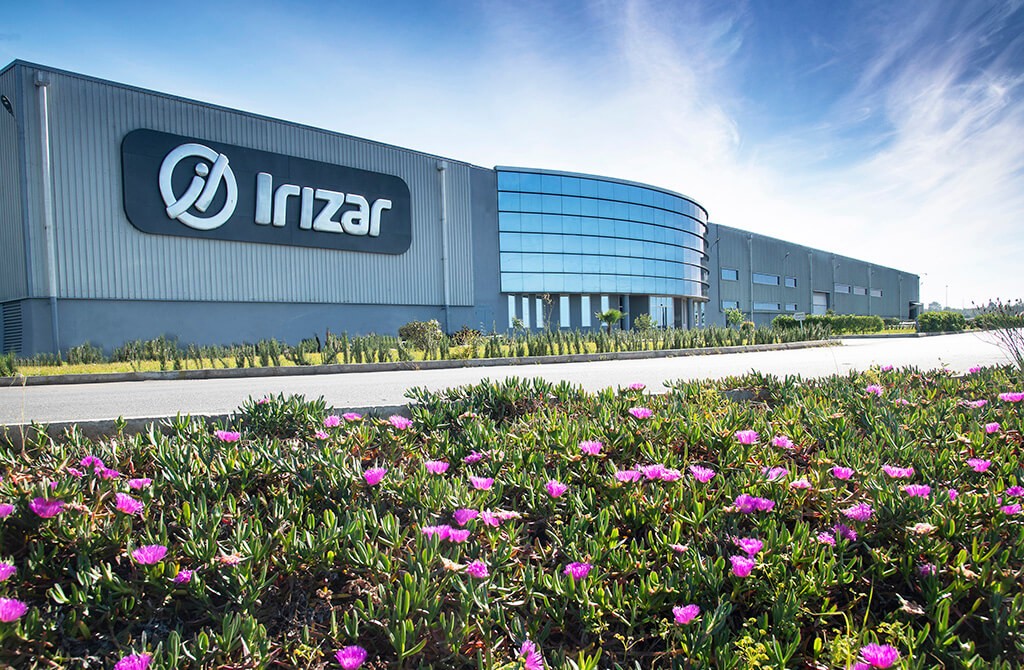 The vehicles will be manufactured by Irizar Maroc, at the company's Shkirat plant. Irizar Maroc has established itself as the Group's production centre to complement the manufacture of Irizar Ormaiztegi buses and coaches and meet the demands of certain market niches in Europe.
The factory has production capacity of 500 units per year and the latest in technological production resources to guarantee the same standards of quality and reliability of the vehicles manufactured in Europe. It currently manufactures the Irizar i6, Irizar i6S and Irizar i3le models and exports buses to Europe, Egypt, Senegal, Libya and Nigeria.