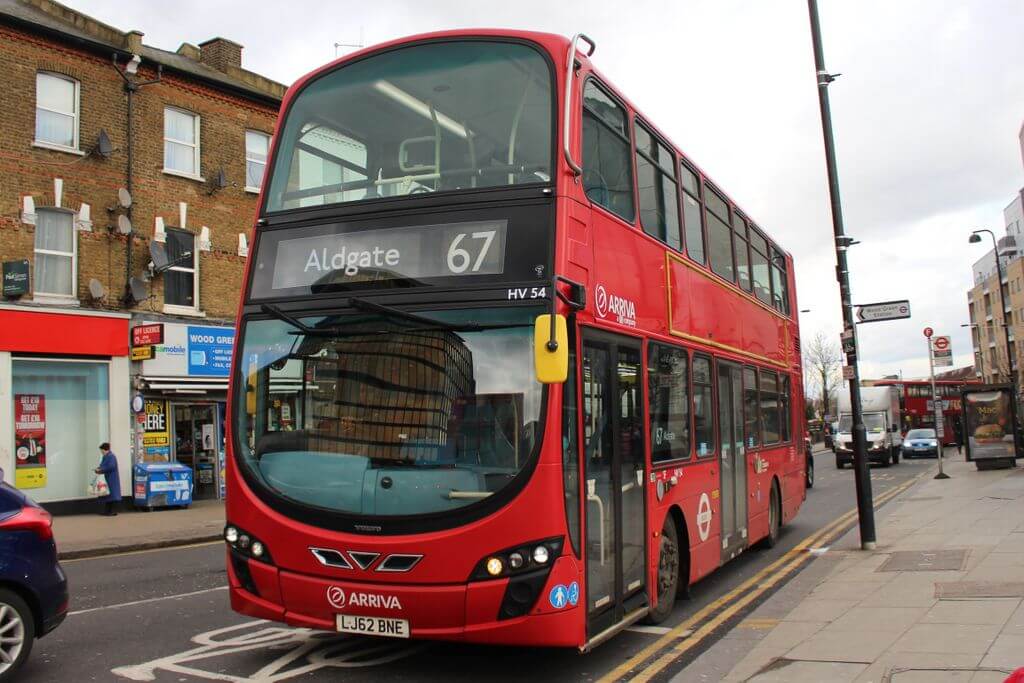 London Bus Services Ltd (LBSL) has announced the results of the latest round of bus tenders in the capital.
Arriva London North will surrender routes 67, 106 and 230 to London General when its contracts expire (25 April 2020 for the 67 and 106 and 20 June 2020 for the 230).
London General intends to use 12 2014 Euro VI-retrofitted new Routemasters on the 67 service, 14 double-deckers on the 106 – details of which are TBC – and 11 double-deckers on route 230, with precise details also TBC.
Metrobus has renewed its contract for route 127; the 17 2011/12 double-deckers on the route will be upgraded to meet Euro VI standards in time for the renewal on 11 April 2020.
London General has lost two routes in the latest round: the 191 and 270. Route 191 will transfer to Arriva London North on 2 May 2020, with 19 2013 Euro VI-retrofitted 'deckers intended to be used.
Meanwhile, route 270 will be run by Abellio London from 30 May 2020. Abellio plans to use 13 new Euro VI hybrid double-deckers on the route.
Finally, London General has secured route 357 once again. Seven double-deckers will be used, though details are TBC.
Read more news here: cbwmagazine.com/category/news