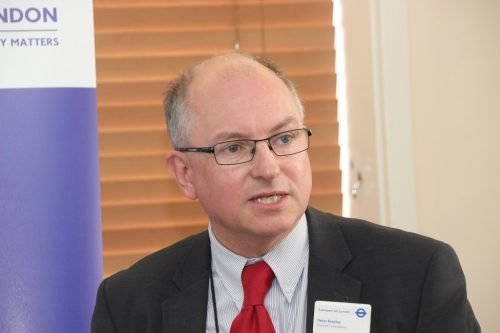 Peter Bradley has been appointed as Director of Administration and Development for the London Tourist Coach Operators Association (LTCOA).
Peter joined the organisation at the end of November following a 33-year career at Transport for London (TfL). His most recent role at the organisation was as Head of Consultation.
The LTCOA is a Trade Body run by coach operators which understand the challenges of running coaches in London. In existence for over 40 years and with over 30 members, it works with other trade bodies and transport providers including TfL, the Confederation of Passenger Transport (CPT) and local authorities to improve coach facilities in the capital.
Members of the LTCOA include large national companies and many smaller family-run businesses.
Stephen Telling, Chairman of the LTCOA, said: "We welcome Peter Bradley to our association.
"With his wide experience and as a past Chairman of the London Coach Forum, he is well-placed to work closely with our partners and ensure that those customers that we transport to, from and within London on a daily basis have the best possible experience when visiting all the attractions that our capital city has to offer.
"Peter will also be meeting all the members of the association thereby ensuring that it continues to meet their needs."
One of Peter's first challenges will be to work with TfL to ensure that the Mayor's Clean Air proposals (which the Association supports in principle) take on board the financial and economic impacts that will be faced by coach operators.