Lucketts Group is launching a major recruitment drive as it prepares for summer. With increasing demand due to significant growth, the operator is seeking more drivers, and offering a £300 bonus to drivers who join by June 7.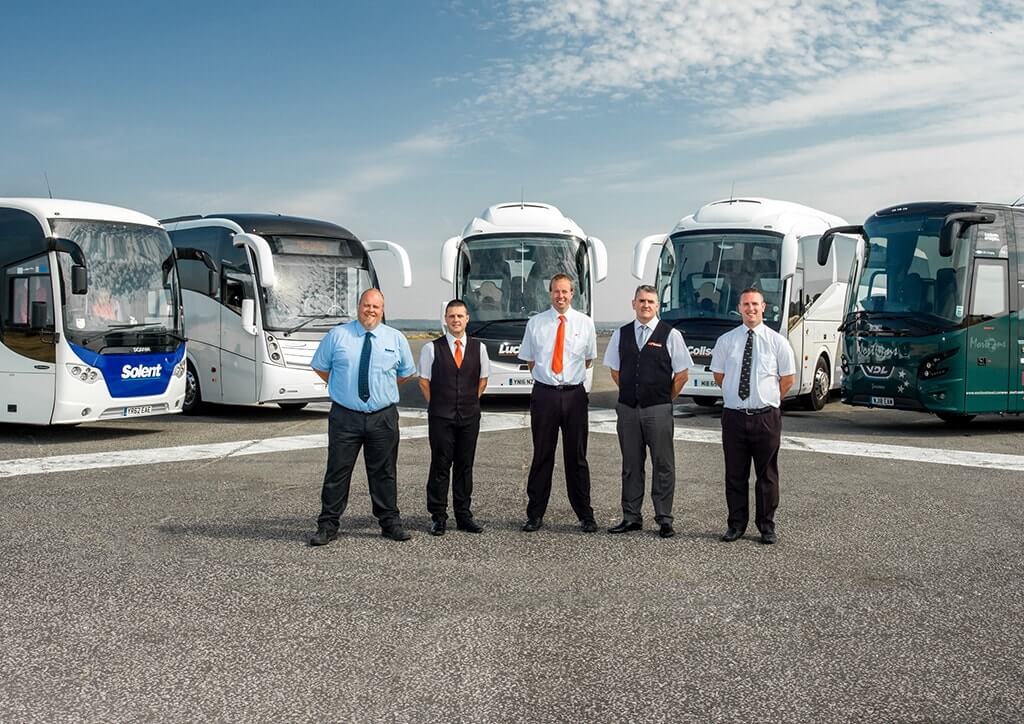 As part of its recent expansion, it has seen the addition of 17 vehicles, and turnover has increased following the acquisition of two other coach companies.
Managing Director Tony Lawman says this growth, coupled with the summer season being its busiest, means there's a need to recruit more drivers.
"We saw a significant rise in demand for our services last summer and we're expecting this to grow even more in 2019. There's a particularly high demand for UK day trips and holidays, with the strength of the pound and Brexit uncertainty pushing up the number of people 'staycationing' with us. What's important is we have enough drivers to continue to deliver an impeccable service, no matter how high the demand."
Read more Coach News here: cbwmagazine.com/category/news/coaches