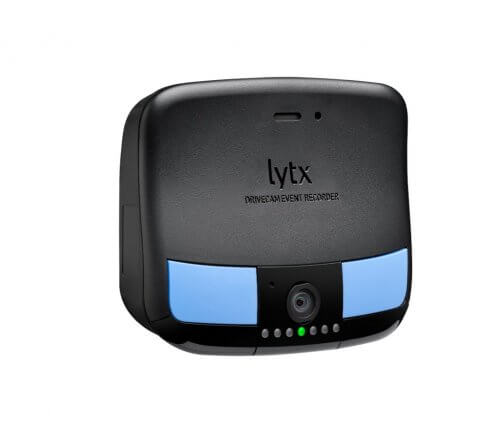 Lytx has revealed its financial results for 2019, which indicate continued growth for the telematics firm. According to analyst firm Frost & Sullivan, Lytx now has a 60% share of the total video safety market, more than triple that of its nearest competitor.
New subscription sales rose 32% last year, and 25% of new customers are fleets who switched to Lytx from other video providers.
Last year, the company added 20 billion miles of driving data to what is now the industry's largest database of its kind, and added more than 100,000 vehicles to the Lytx network.
Brandon Nixon, Lytx chairman and CEO, said: "2019 was a phenomenal year for Lytx by any measure. It has been over 20 years since we created the first technology in the video telematics space. As we enter this new decade, our future is brighter than ever."
"Anyone can capture video from a vehicle," he continued. "But we have billions of miles of data and experience across thousands of fleets that enable us to make an effective behaviour-change tool for fleets of all sizes. We decipher millions of hours of driving data a day and use it to deliver meaningful insights to clients that make a difference for their business. That's why more and more fleets are turning to Lytx. We understand the challenges they face day-in and day-out and innovate to exceed their expectations."
Mugundhan Deenadayalan, senior research analyst at Frost & Sullivan, added: "Lytx's diverse range of industry-first solutions, advanced machine learning and artificial intelligence systems, industry best practices, customisable product portfolio and unparalleled customer service have taken the company to a new level of excellence in the industry.
"Its practice of putting the customer first, developing superior science and technology, and leveraging the power of data and analytics to innovate and craft solutions is proven to improve driver behaviour, safety, and operational efficiency, thereby saving lives."