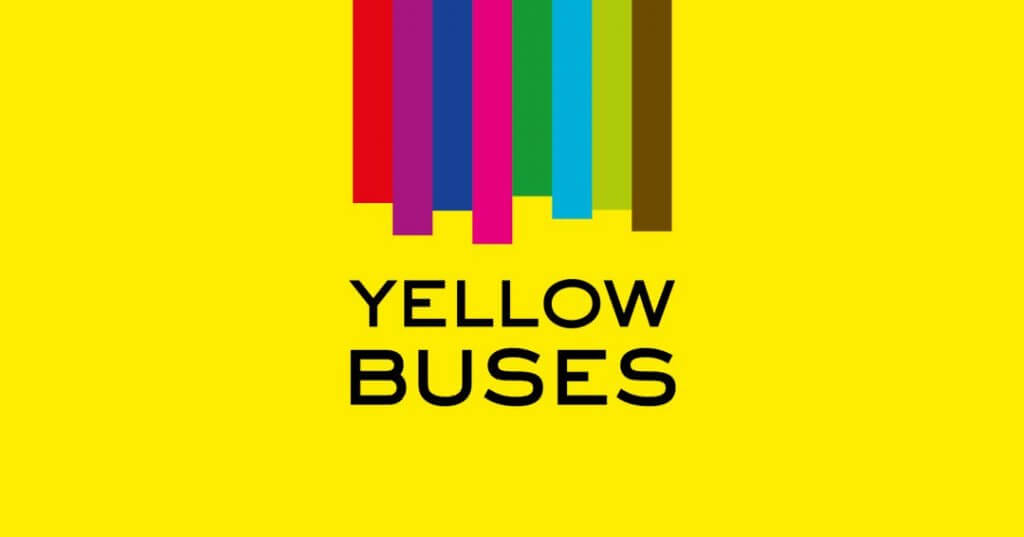 RATP Dev has announced the sale of its subsidiary Bournemouth Transport Limited (trading as Yellow Buses and Yellow Coaches) to the management team led by David Squire (Managing Director) with Phil Pannell (Service Delivery Director) and Simon Newport (Commercial Director).
The associated non-trading company of Vintage Yellow Buses Limited was also included in the sale.
"Our decision to step down from our commercial bus operations in the Bournemouth deregulated sector pertains to our strategic focus on our franchise operations in London, together with our sightseeing and coach businesses in Bath, London and the North West," said Laurence Batlle, Chief Executive Officer of RATP Dev.
"Under the leadership of David Squire and his team, Bournemouth Transport has undergone a major transformation.
"The agreement completed today will ensure the company has local ownership and management.
"We are delighted that we can enable Bournemouth Transport Ltd and its employees to pursue a promising way forward and wish them every success."
David Squire, Managing Director, said: "The company has been transformed and energised over the last 18 months, we are seeing growth and increased ridership across our bus network, having improved punctuality significantly in 2018, together with a revamped, colour-coded and easy to understand network.
"Meanwhile, our coaching business continues to grow with National Express, private coach hire for groups and individuals and rail replacement activities all contributing to a much improved commercial performance.
"Under local ownership, the company will still be able to react quickly to opportunities as they arise and look forward to working with BCP Council and other stakeholders to deliver the vision of the transforming cities fund to ease congestion and promote model shift in the conurbation."