The delays being experienced by First Bristol customers due to traffic congestion and roadworks have increased in recent weeks, the result is that the Managing Director of First Bristol has issued an open letter to them
First Bristol customers using its m1 and m3 service are being affected by heavy traffic congestion and roadworks, with increased waiting and journey times. The operator of the metrobus network, designed to move people quickly and efficiently, recently introduce timetable changes to the m1 and m3 to improve peak capacity.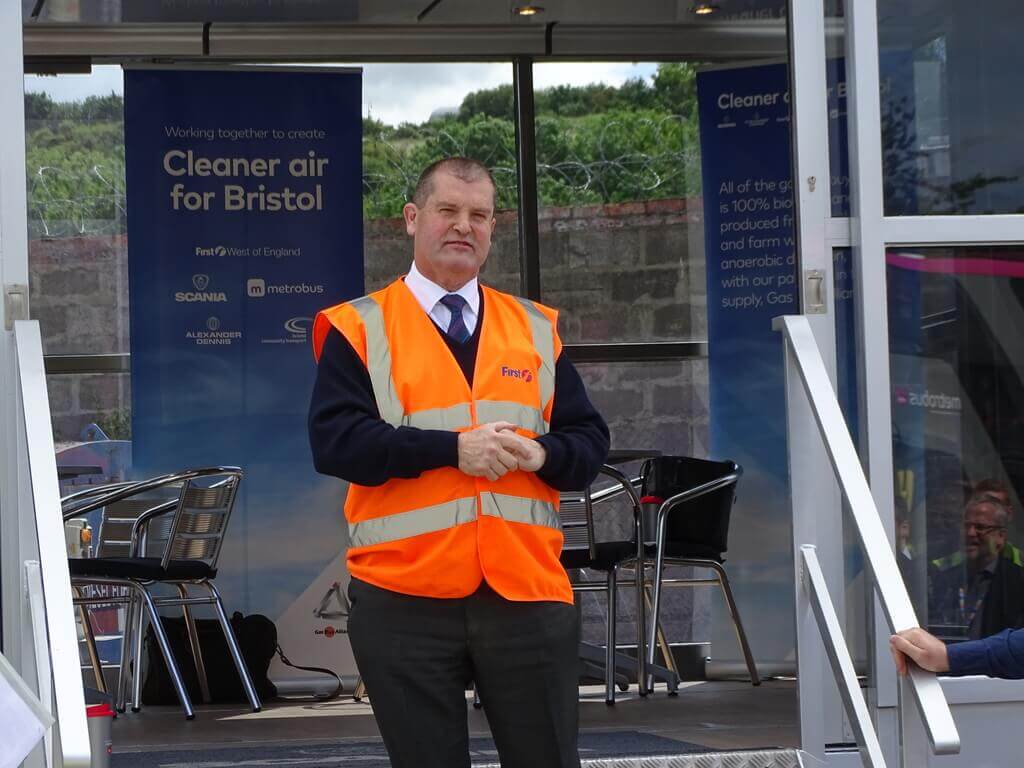 Due to the level of disruption, Managing Director of First West of England, James Freeman issued an open letter. In it, he said: "Here we are at the start of a new decade and no more than a week into it we are confronting appalling disruption to our lives as a result of traffic congestion particularly in the northern fringe of the conurbation. While this affects many people, it particularly impacts people who have made the lifestyle choice to use public transport to travel, particularly to their work.
"Last Monday we introduced a fleet of eight brand new bio-methane fuelled double-decker gas-buses, replacing diesel buses, on the m3 metrobus service between Emersons Green and the city centre. This is an investment of £2.4 million in the buses alone. By Tuesday, these splendid new vehicles were utterly gummed up in appalling delays on the A4174 Ring Road. A journey that normally takes about 35 minutes was taking an hour and 35 minutes!
"£230 million of public money was spent on creating metrobus, on top of which the operators have invested £10.5m on top-of-the-range buses. It's largely wasted if we can't run the service properly or at all. Not only that, if our much-vaunted metrobus system, by which so much store has been set, is not to be entirely discredited as an alternative to driving cars, then somehow the way has to be found to make these metrobuses able to run through these areas of increasingly chronic congestion.
"In the meantime, we must offer our riders, not just on metrobus but on the many other routes that are affected, especially from Thornbury and Bradley Stoke, Yate and Emersons Green, a most sincere and heartfelt apology if you have been affected this week. My fear is that, despite our attempts at mitigation, these problems will repeat next week and the week after and on until half term!
The letter was issued on 13 January and received 81 mixed comments on the company's Facebook page, many blaming South Gloucestershire Council for changing traffic light phasing at Hambrook and roadworks affecting routes. So far there has been no official response from the council in regards to this letter or the concerns raised. The full letter can be read here: www.firstgroup.com/bristol-bath-and-west/news-and-service-updates/news/open-letter-james-freeman-md-first-west-england