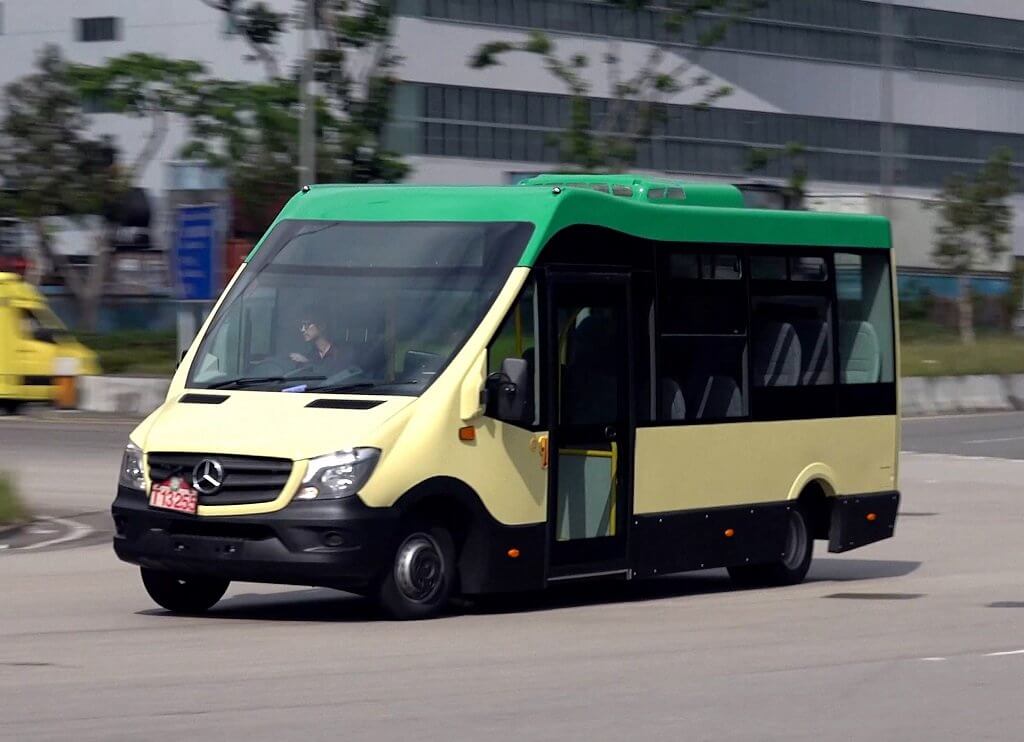 Mellor has delivered a Strata minibus to Hong Kong for a trial.
The vehicle, which is built on a Mercedes-Benz Sprinter chassis, has been sent to Hong Kong in partnership with Mercedes-Benz agent Zung Fu as an example of a small low-floor bus.
A Mellor spokesperson told CBW that the vehicle will be attending an exhibition event on Friday 23 November, after which it will remain in the former British territory indefinitely as a demonstrator vehicle.