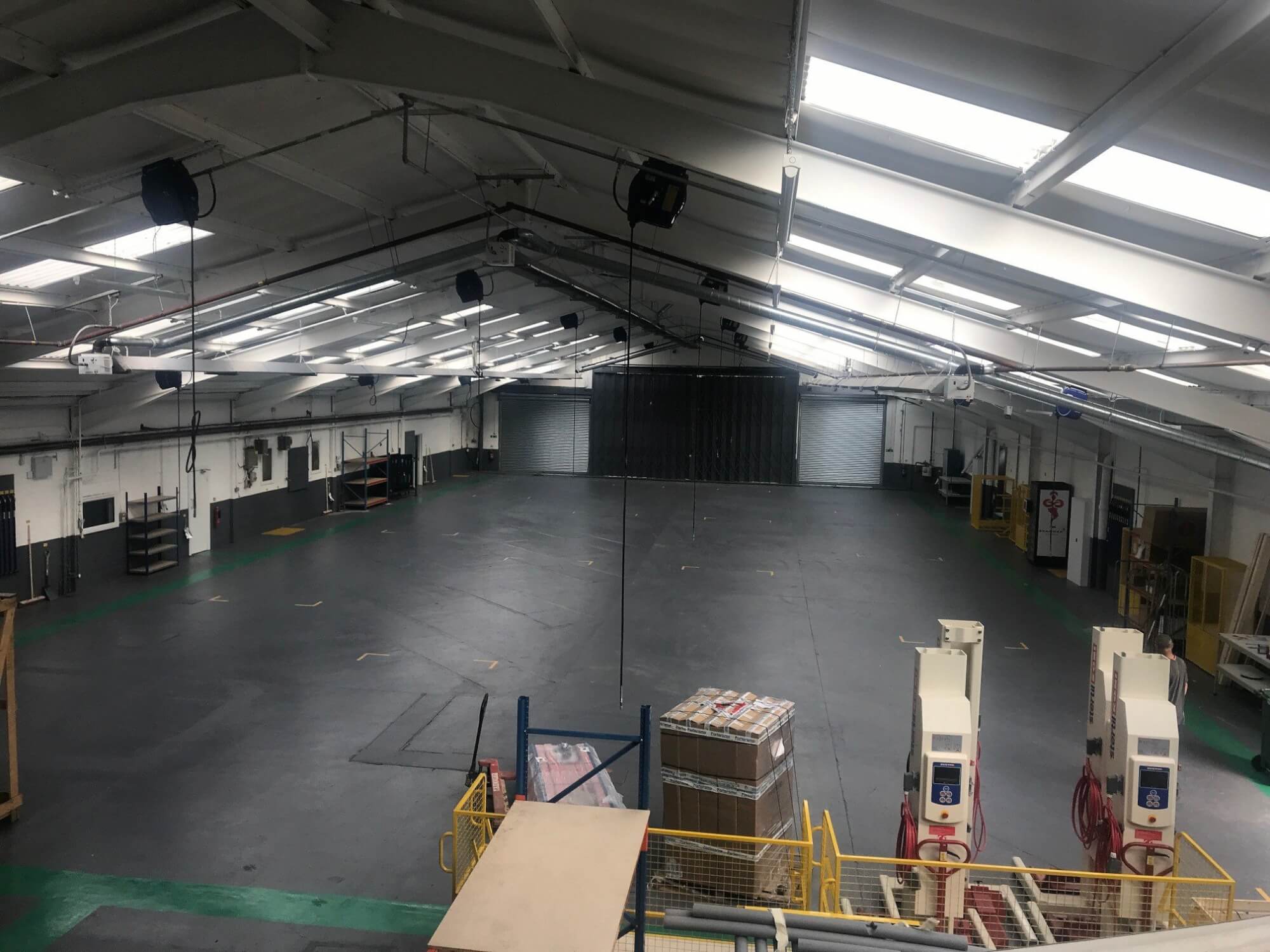 Minibus manufacturer Mellor has announced the opening of its new production facility, which has been designed to meet increased demand for the company's range of vehicles – including the Strata, Orion, Maxima and Tucana models.
The Rochdale-based company bought the site last year, which is opposite its existing factory on Miall Street. Now, the two sites have been transformed into one expanded premises, giving Mellor an additional 15,000 sq ft of space – effectively doubling the size of its facilities.
As a result, the factory can now accommodate up to four new production lines, meaning yearly production is expected to rise to 500 vehicles.
In all, Mellor has invested £1m in the facility, which includes the purchase of the site and the subsequent upgrade and refurbishment project, which has also added further office space.
The company says that up to 40 new manufacturing and administrative jobs will be created as a result of the expansion over the next three years.
John Randerson, Managing Director at Mellor, said: "The opening of our new extended facility has come at just the right time, as we are increasingly being seen as the manufacturer of choice for a variety of small buses by many UK operators in both the private and public sector seeking suitable vehicles for both mainstream bus and demand responsive services.
"As our order book continues to grow, this production expansion is vital to our business so that we can meet the requirements of many leading bus operators.
"Our small buses are simply that – smaller versions offering the same features and benefits of their larger cousins including 2+2 seating, WiFi, destination displays and leather seats to name but a few.
"In addition, as our efforts in expanding into European markets continue to bear fruit, this additional capacity will prove invaluable as we move forward and further underlines our position as market leaders in small bus manufacture."