Whaley Bridge-based minibus converter Minibus Options has been affected by the evacuation of the Derbyshire town of Whaley Bridge.
Around 1,500 people were evacuated from the town on Thursday 1 August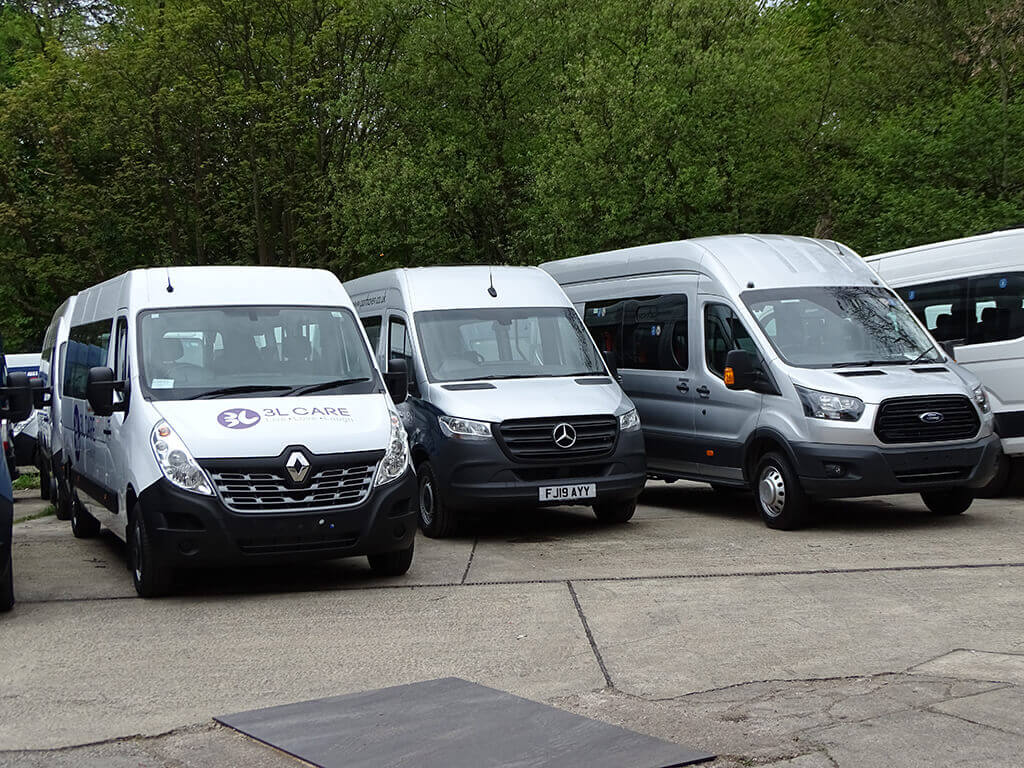 Half a month's worth of heavy rain that fell in 24 hours had caused the partial collapse of the dam walls at Toddbrook Reservoir, situated above the town of Whaley Bridge. Around 1,500 people were evacuated from the town on Thursday 1 August, and since then the RAF has used Chinook helicopters to drop 500 tonnes of aggregate to reinforce the damaged section of the wall.
Fred James, Sales Director at Minibus Options Ltd told CBW on Friday 2 August: "Essentially I sent home the staff at 1400hrs on advice from the Police. I stayed, and continued working until the Police came back and ordered full evacuation. As we left the Police were going door to door, emergency vehicles lined the streets and helicopters circled.
"Five factories and 60 vehicles are sat in the way of over a million tons of water, with no opportunity to prepare other than to move computer servers. The plan is to reduce the level in the reservoir to prevent collapse. If successful it should be Tuesday/Wednesday before we are allowed back. If not successful our vans are going to end up in the next town!"
The situation as CBW went to press was that the water levels are continuing to drop at Toddbrook Reservoir, which is now at 48%. The level needs to reach 25% of its capacity before the dam can be declared safe and people can return home, or to their businesses.
Read more news at: cbwmagazine.com/category/news