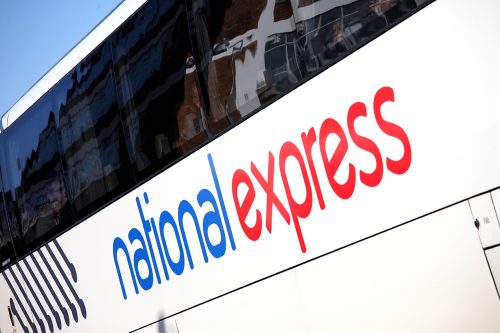 National Express has released its full year results for 2018, achieving record results.
Dean Finch, National Express Group Chief Executive said: "I am delighted we have again delivered a record-breaking set of results. Revenue, profit and free cash all increased significantly, with organic top line growth in every division augmented by strategic acquisitions and cost control. Group normalised operating margin increased to 10.5%.
"We ended the year strongly, with particularly outstanding performances in ALSA and UK coach.
"These record results again demonstrate the benefit of our increasingly diversified international portfolio of industry-leading businesses. Every division accelerated revenue growth in the second half of 2018 and made strategic acquisitions or complementary market expansions. Our strong cash generation allows us to capitalise on these opportunities, invest in innovative technologies to drive organic growth and further efficiencies, while consistently increasing returns to shareholders.
"A consistent record of success over the last five years has delivered compounded statutory PBT growth of over 20%, whilst reducing gearing and improving ROCE. I remain confident we will grow revenue, profit and dividends further in 2019. As a measure of our confidence we again propose to increase the final dividend by 10%."
For more news click here:http://cbwmagazine.com/category/news/