National Express Group has released its Trading Update for the period from 1 July 2019 to 30 September 2019.
Presenting the figures, Group Chief Executive Dean Finch said: "We had another good trading performance in our key summer period. ALSA performed particularly well and our UK coach business grew despite lapping a very strong comparative period last year. North America posted strong growth, boosted by both our WeDriveU acquisition and a good back-to-school performance including improved wage control.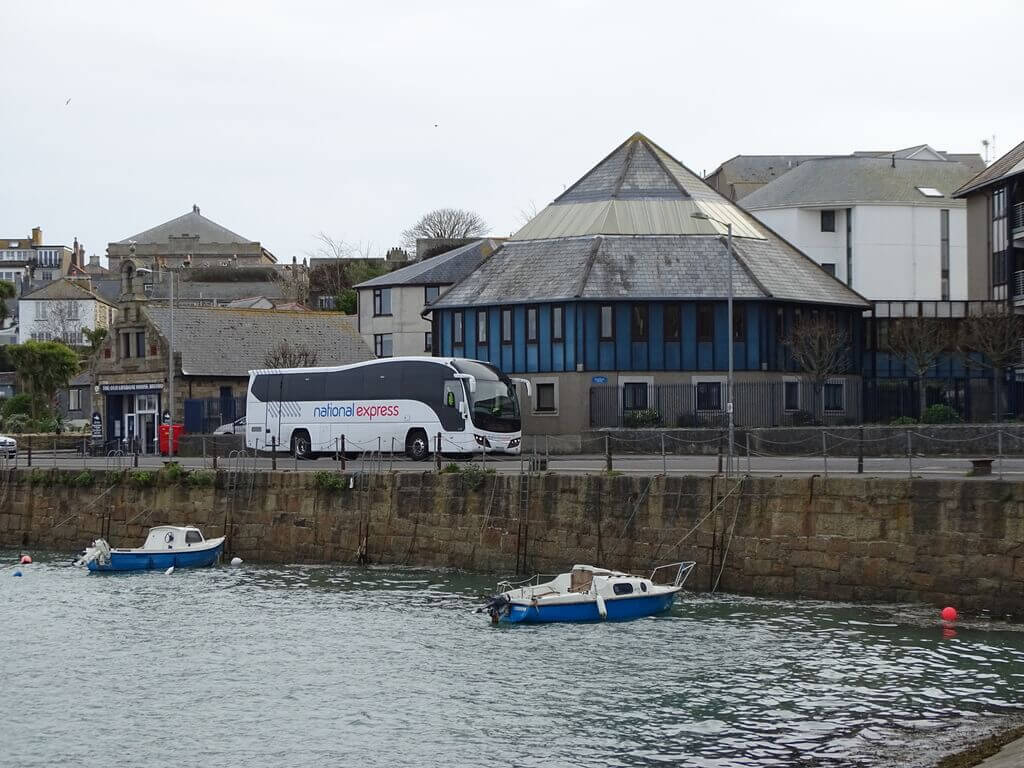 "With these results, the further delay to Spanish concession renewal and our recent successes in winning, retaining and mobilising significant contracts, our outlook remains positive. We will continue to focus on operational excellence as the foundation of our strategy to drive growing shareholder returns and maintain profit growth in the coming years."
The report highlights that the Spanish and Moroccan division, ALSA, performed particularly well, which drove the strong Group performance. Overall Group revenue was up 14.5% in reported terms (11.8% in constant currency); Group operating profit grew 14.3% in reported terms (15.0% in constant currency); and Group operating margin was also up in the period.
National Express said that significant new contract wins, renewals and mobilisations in the period will help sustain momentum in the medium term. The Group significantly increased its presence in Morocco with contract wins in Rabat and Casablanca, as well as seeing the renewal and expansion of its second largest North American transit contract in Boston.
In Spain, the concession renewal process was further delayed, after a successful legal challenge by another operator against the live tenders, which the Group said will reinforce previous guidance that any significant impact from the renewal process on ALSA's earnings will not be felt for a number of years.
In the UK, the new National Express Accessible Transport (NEAT) business successfully started operations in the West Midlands. Overall, the Group reported positive trading across its UK coach and bus businesses, against a very strong comparative period last year, saw revenue increase by 3.2%.
UK coach performed well in its key summer period, with core revenue up 3.1%, core passengers up 3.9%, and core revenue per mile up 3.0%.
UK bus maintained its revenue and passenger growth in the West Midlands, with an increase in commercial revenue of 0.7% and an increase in commercial passengers of 0.4%. Revenue per mile was up 2.9%, whilst overall UK bus revenue was up 4.3%, after the inclusion of NEAT services.
Additionally, National Express West Midlands was judged the safest public transport company of all those audited across the world by the British Safety Council.