Following CAF Group's takeover, the Polish manufacturer has a new leader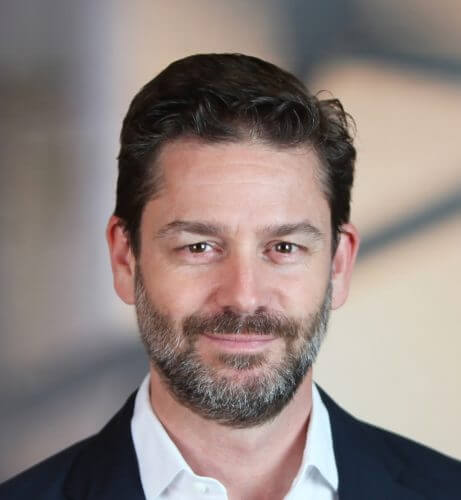 POLAND Javier Calleja has become the new Chief Executive Officer of Solaris Bus & Coach.
According to the manufacturer, he has broad business experience across multiple sectors, including the transport industry, and of leading highly qualified teams.
Over the last 20 years he was a partner at Bain & Company, a global consulting company. His expertise is in transformations and operational improvement projects.
"We are fortunate to have someone of Javier Calleja's calibre and business experience step up to lead Solaris," said Josu Imaz, President of Supervisory Board at Solaris.
"I am confident that he is going to successfully implement our strategy and take advantage of the market opportunities ahead, especially at e-mobility public transport sector.
"He is customer focused and results oriented, and together with all employees will move the company forward to empower the position of Solaris as a leader of e-mobility."
"I'm thrilled to join Solaris," said Javier. "It is a great honour for me to lead and serve this fantastic company.
"I want to thank the members of the Supervisory Board for the trust that they have placed in me.
"The company is now entering a new chapter. We have a new shareholder and the industry is undergoing a tremendous transformation with the e-mobility trend.
"I am fully convinced that building on the existing strong platform of Solaris, leveraging the support of CAF Group and working together with the whole team we are going to successfully continue the growing path of our company."